Regular price
Sale price
$5.99 USD
Unit price
per
Sale
Sold out
How will I get my digital ebooks and audiobooks?

Digital products will be fulfilled by BookFunnel immediately upon purchase. Books can be read or listened to on any of your favorite devices. BookFunnel support is available to ensure you can access your product.
If a signed book is available to purchase, can I get it personalized?

Yes! Once you put the signed print book in your cart, fill out the text box on that page with your name and choice of personalization.
When will I receive print books?

Please allow 1-2 weeks for delivery of both signed and unsigned print books.
Can I purchase this product from another retailer?
View full details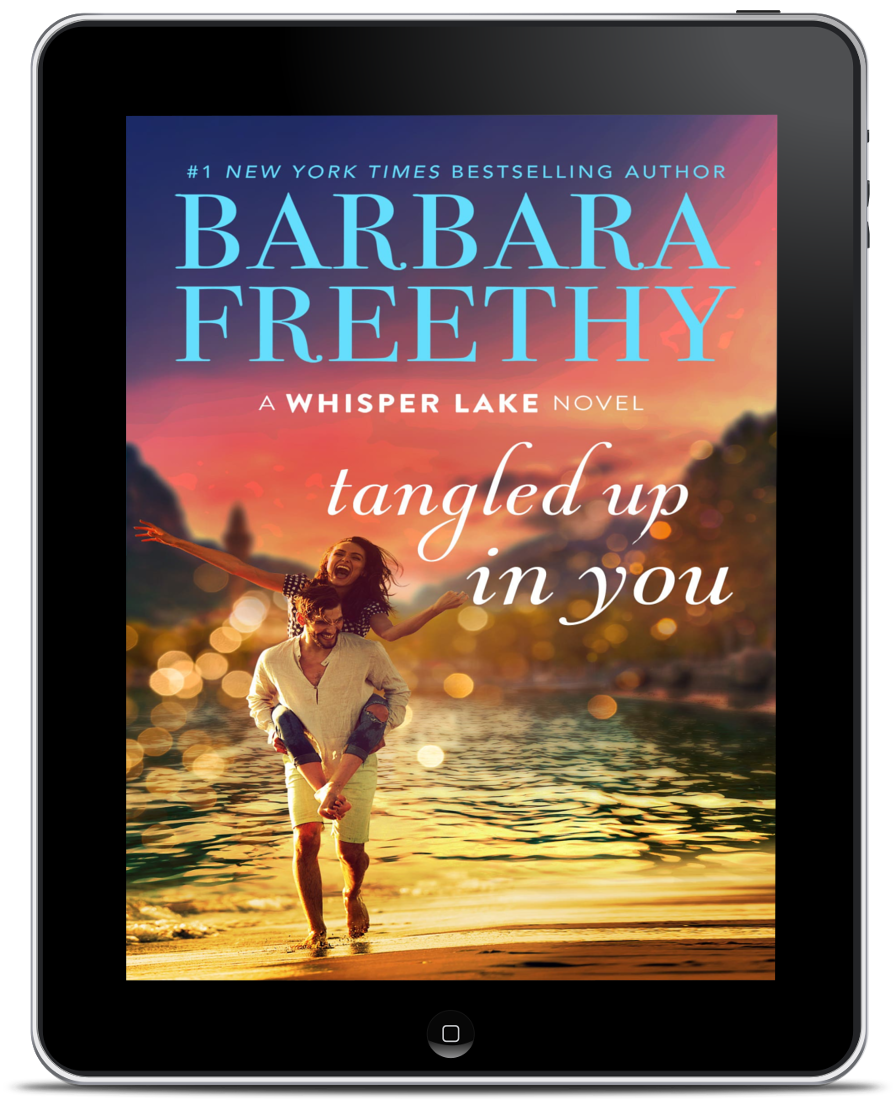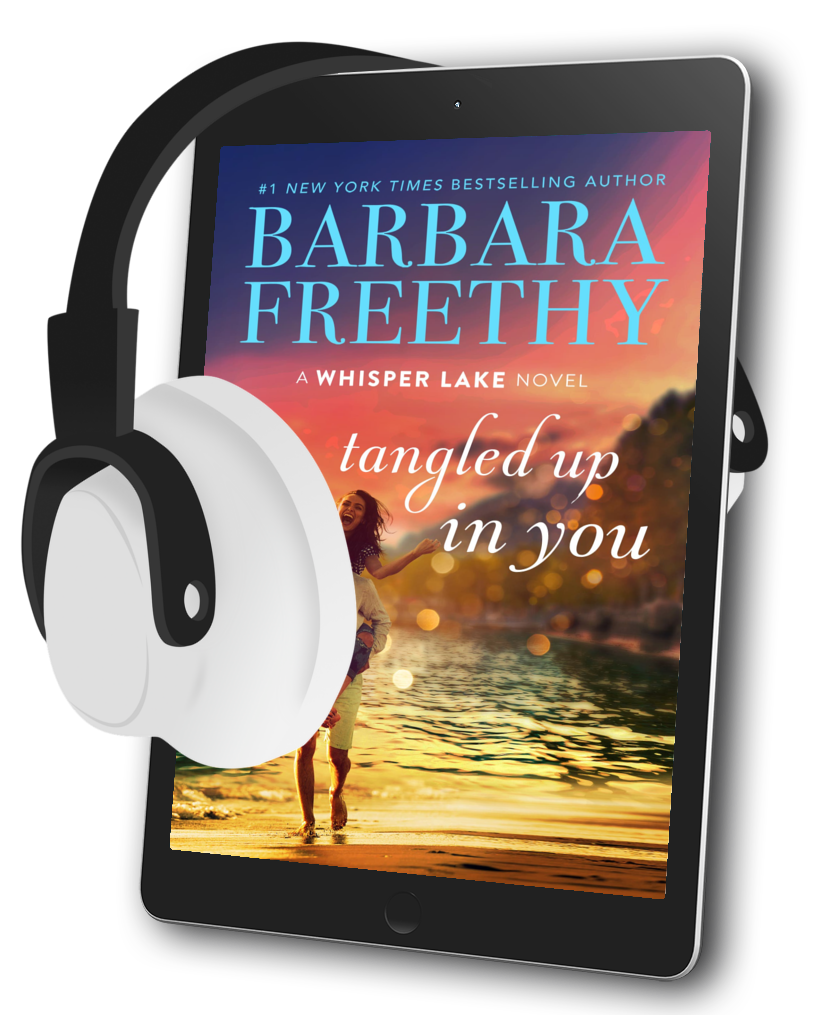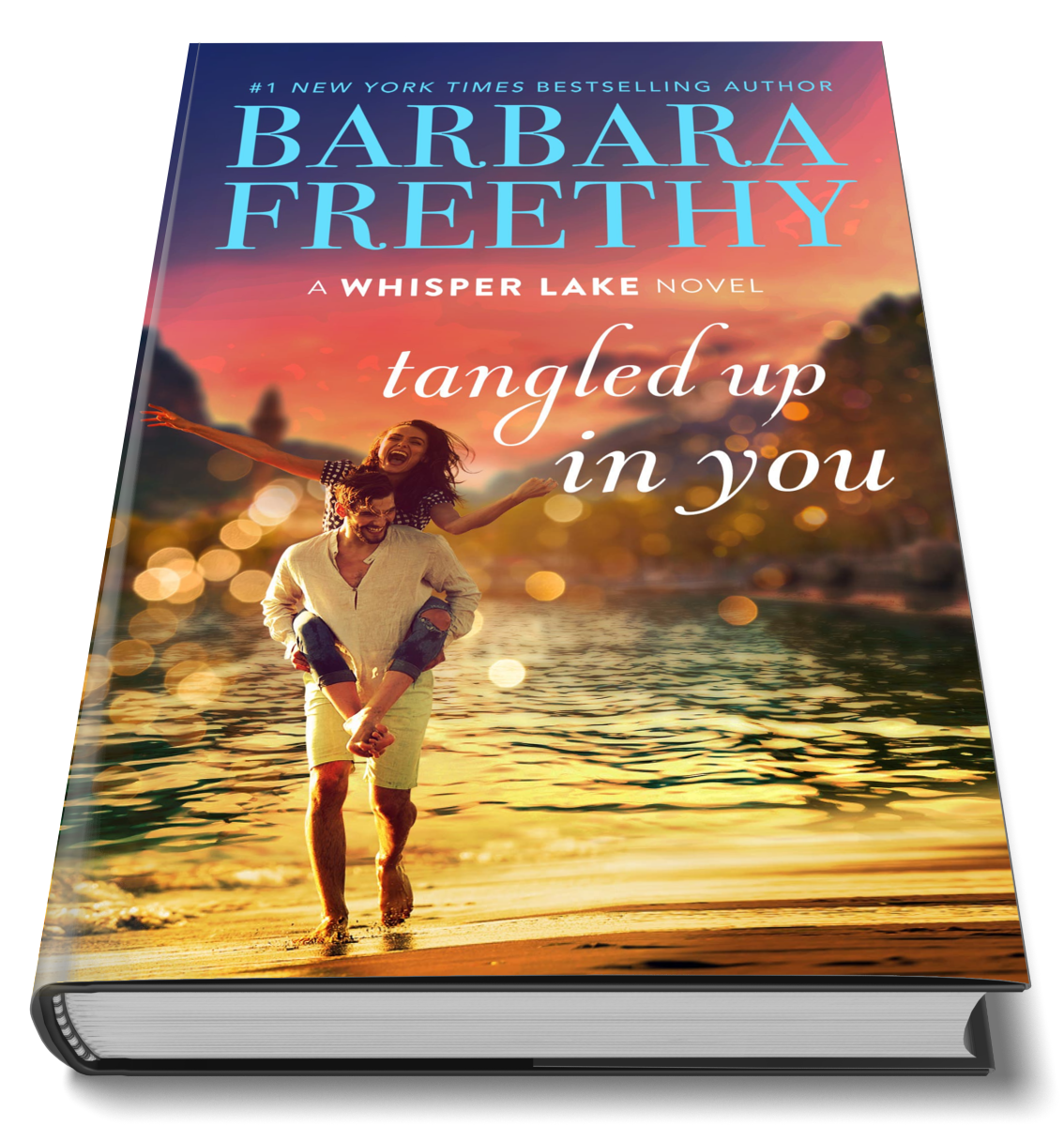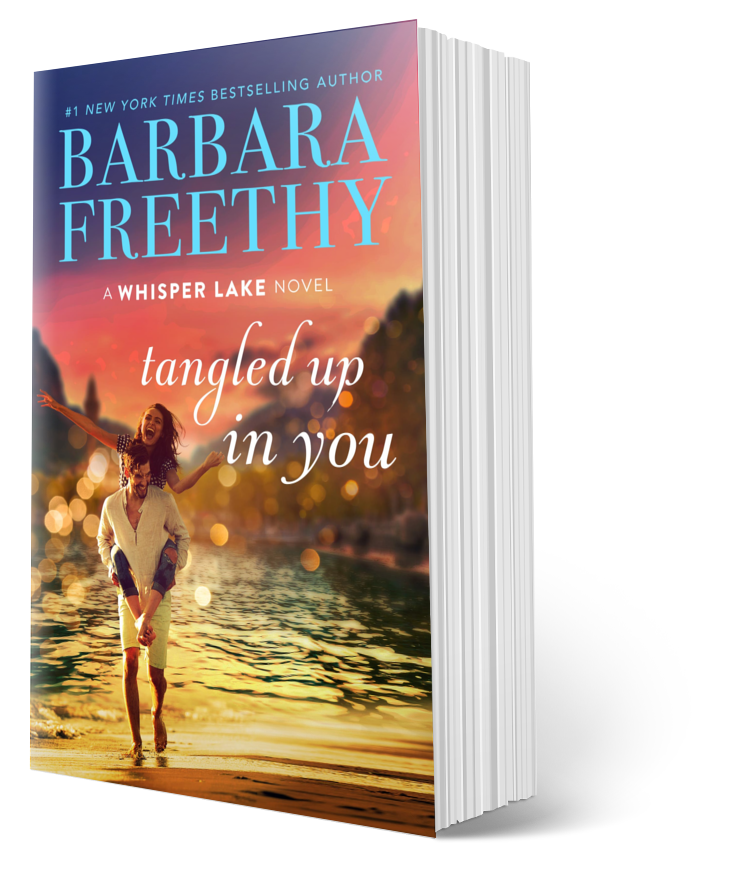 Description
Excerpt
Series Info
"Barbara Freethy is one of my favorite authors! She creates amazing characters and stories, with a lot of love, friendship and mystery that make her books always very, very good." Cinthia - Goodreads


Molly Trent is an adventurous, free spirit whose turbulent childhood has driven her to a new mission in life—to make people feel better. Unfortunately, a series of burglaries at her new wellness shop puts her in the path of a cynical and suspicious detective, who thinks she does more harm than good. She's used to criticism, but she sees something in the tightly-controlled police detective that she wants to unleash, if only she could get him to trust her.

Trust doesn't come easily to Detective Adam Cole. He has been a loner for as long as he can remember. He's very good at protecting people. He's great at being a friend, but relationships that go beyond that—not so much. After a heartbreaking tragedy in his early twenties, he put up walls that are never coming down. Despite what Molly Trent might think, he does not need help or herbs to be happy.

Unfortunately, what he needs is her. The chemistry between them almost makes him wonder if she hasn't cast some sort of spell over him. But he fights their attraction hard, because he doesn't do forever, and he can't imagine that an optimistic romantic like Molly would settle for anything less. But when they get tangled up in life and love, anything can happen…

What the readers are saying...
"Loved it. Another interesting, charming and delightful romance from Barbara Freethy!" Barbara T – Goodreads
"A wonderful story that you won't be able to put down. Molly and Adam are polar opposites in how they approach life. But together they learn to overcome the past to discover how courage and love can forge a path to happiness. Love this story and I can't wait to visit Whisper Lake again!" Karen W – Goodreads 
"Barbara Freethy has written another amazing story full of wonderful characters, a hint of mystery, and lots of romance. Once you start this story you won't be able to put it down!" Mindy – Goodreads
"I thoroughly enjoyed Tangled Up In You. I recommend it and all the books in the Whisper Lake series. Ms. Freethy never fails to deliver amazing romantic suspense stories that engage the reader from the beginning to the last page." Norma J – Goodreads