Regular price
Sale price
$6.99 USD
Unit price
per
Sale
Sold out
How will I get my digital ebooks and audiobooks?

Digital products will be fulfilled by BookFunnel immediately upon purchase. Books can be read or listened to on any of your favorite devices. BookFunnel support is available to ensure you can access your product.
If a signed book is available to purchase, can I get it personalized?

Yes! Once you put the signed print book in your cart, fill out the text box on that page with your name and choice of personalization.
When will I receive print books?

Please allow 1-2 weeks for delivery of both signed and unsigned print books.
Can I purchase this product from another retailer?
View full details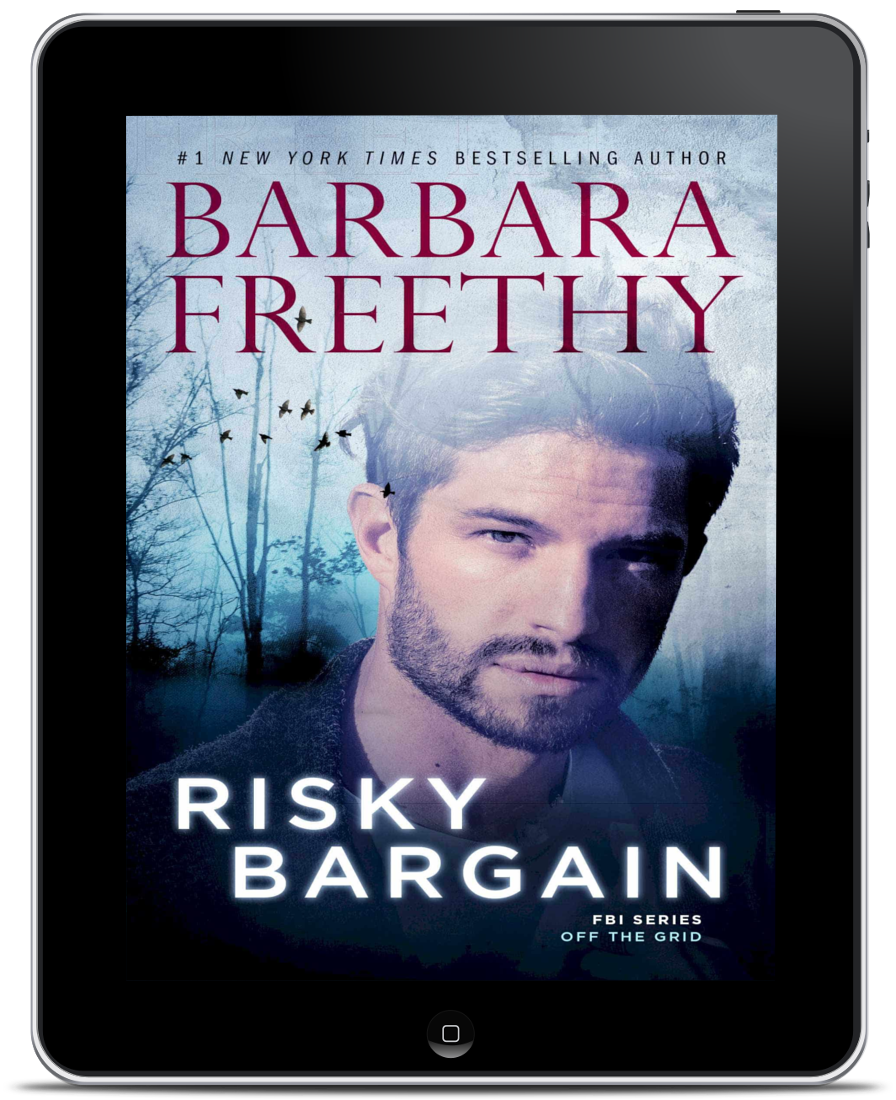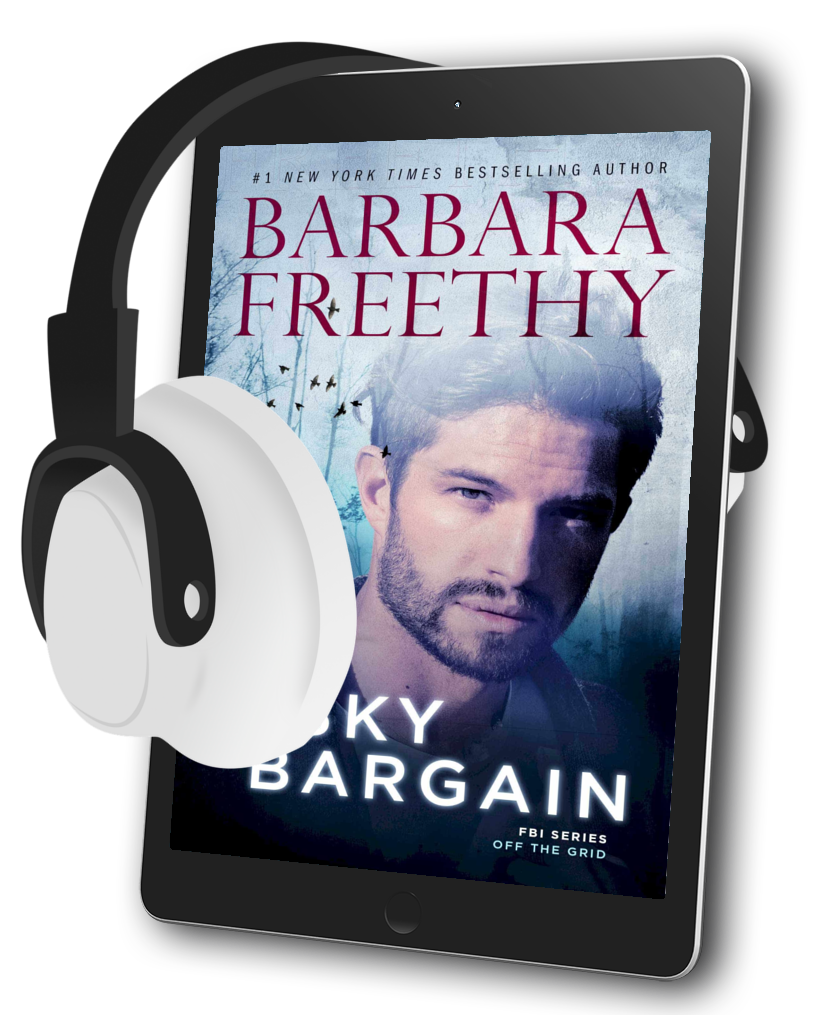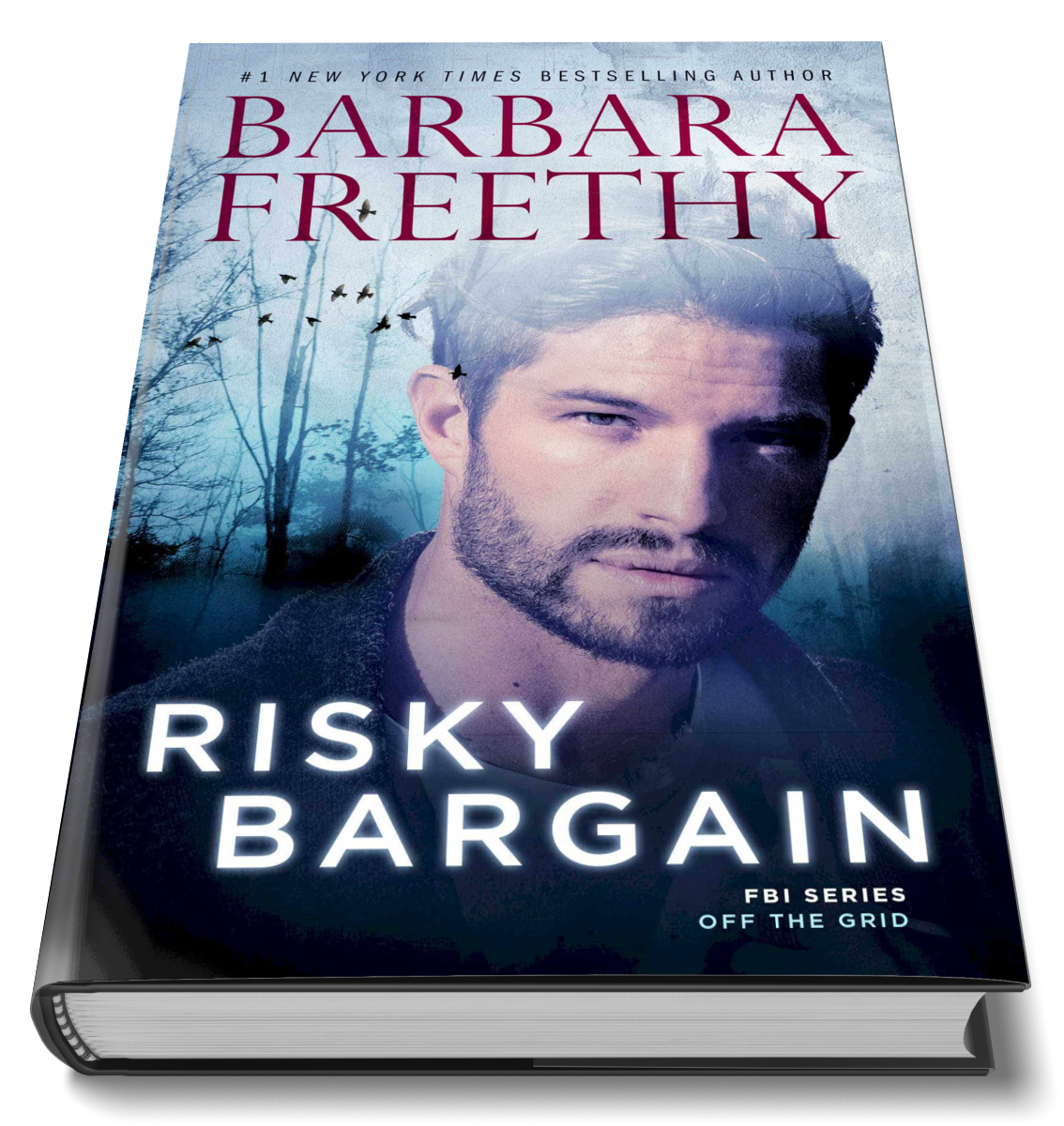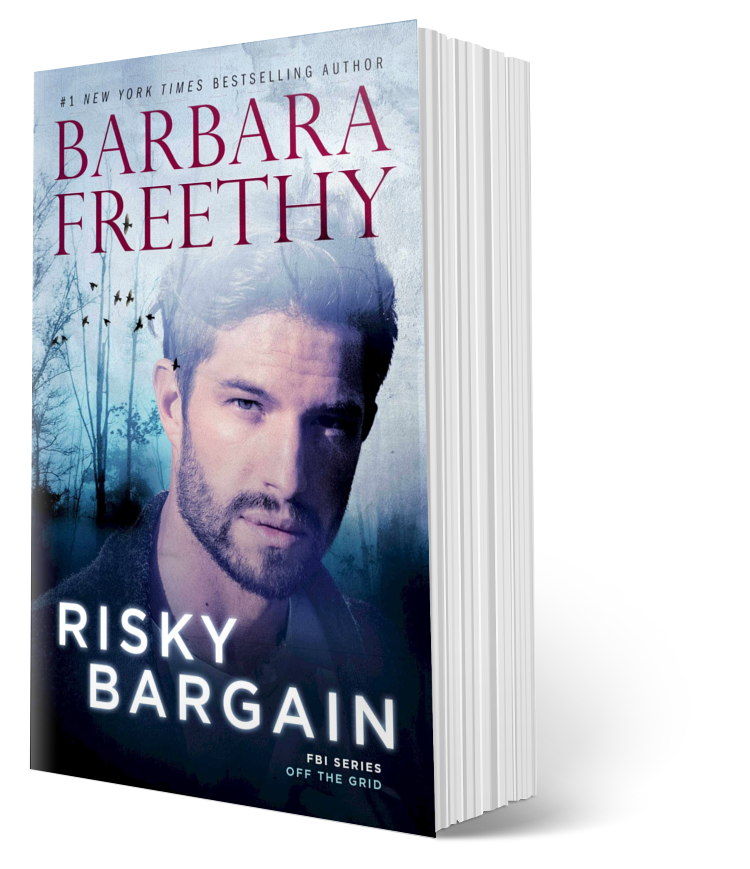 Description
Excerpt
Series Info
"RISKY BARGAIN is a fast-paced, action-packed Romantic Suspense that is both a complex thriller and a heart-warming romance. It'll blow your socks off and make you feel warm and fuzzy, all at the same time." Toni Anderson, New York Times Bestselling Author

FBI Agent Lucas Raines is a man on a mission, desperate to find a kidnap victim, the billionaire CEO of a video game company, who disappears during a horrific home invasion that leaves two people dead and others terrorized.

Kat Parrish never thought that sneaking into a billionaire's party would end with her hiding in a closet, her clothes spattered with blood, her ears ringing from the sound of gunshots. But her problems don't end with the arrival of the police. In fact, they are just beginning, especially when a handsome but ruthless FBI agent starts asking the hard questions. She has to decide whether a lie or the truth will not only save her life, but that of her friend.

As Lucas and Kat dive deep into the world of gaming, it quickly becomes clear that there are games being played on different levels. The players keep changing. The goal posts are constantly moving. No one is who they appear to be. There's a bigger mystery behind each door they open, and soon they can only trust each other. But should they?

Is their reality a game, or is the game their reality? Will love keep them alive or be their final play? 

PRAISE FOR RISKY BARGAIN:

"A great edge of your seat suspense with a healthy dose of romance we have come to expect from the FBI series, but the scenarios are original and a great read." Debbie, Goodreads

"The story is filled with nonstop action, a twisting road filled with clues…a lot of which lead in opposite directions, terrific character backstories, and a budding romance." Jane, Goodreads

"Lots of suspense and twists in this exciting story. You'll never see the end coming." Cheryl, Goodreads

"Risky Bargain by Barbara Freethy is writing at its best. A can't put it down thriller with love thrown in. Loved this book and proof is I stayed up most of the night reading it." J. Stryker, Goodreads