Regular price
Sale price
$0.00 USD
Unit price
per
Sale
Sold out
How will I get my digital ebooks and audiobooks?

Digital products will be fulfilled by BookFunnel immediately upon purchase. Books can be read or listened to on any of your favorite devices. BookFunnel support is available to ensure you can access your product.
If a signed book is available to purchase, can I get it personalized?

Yes! Once you put the signed print book in your cart, fill out the text box on that page with your name and choice of personalization.
When will I receive print books?

Please allow 1-2 weeks for delivery of both signed and unsigned print books.
Can I purchase this product from another retailer?
View full details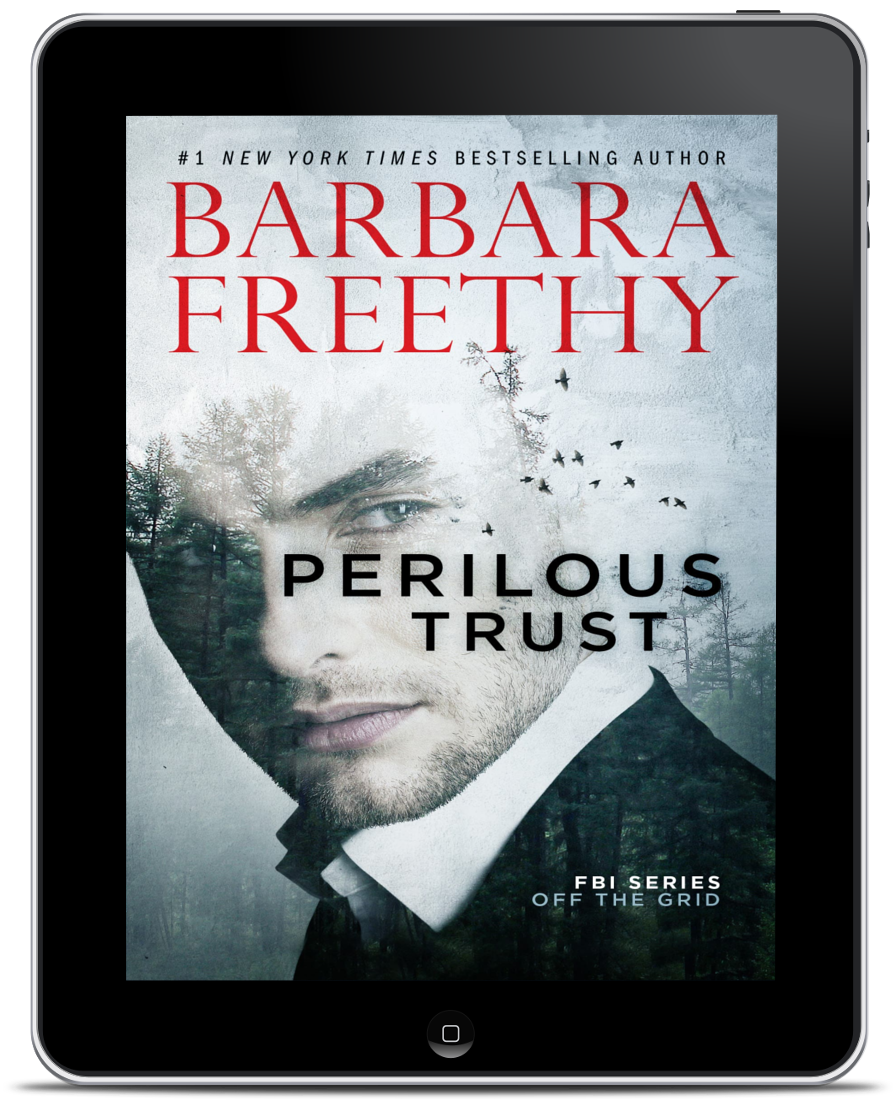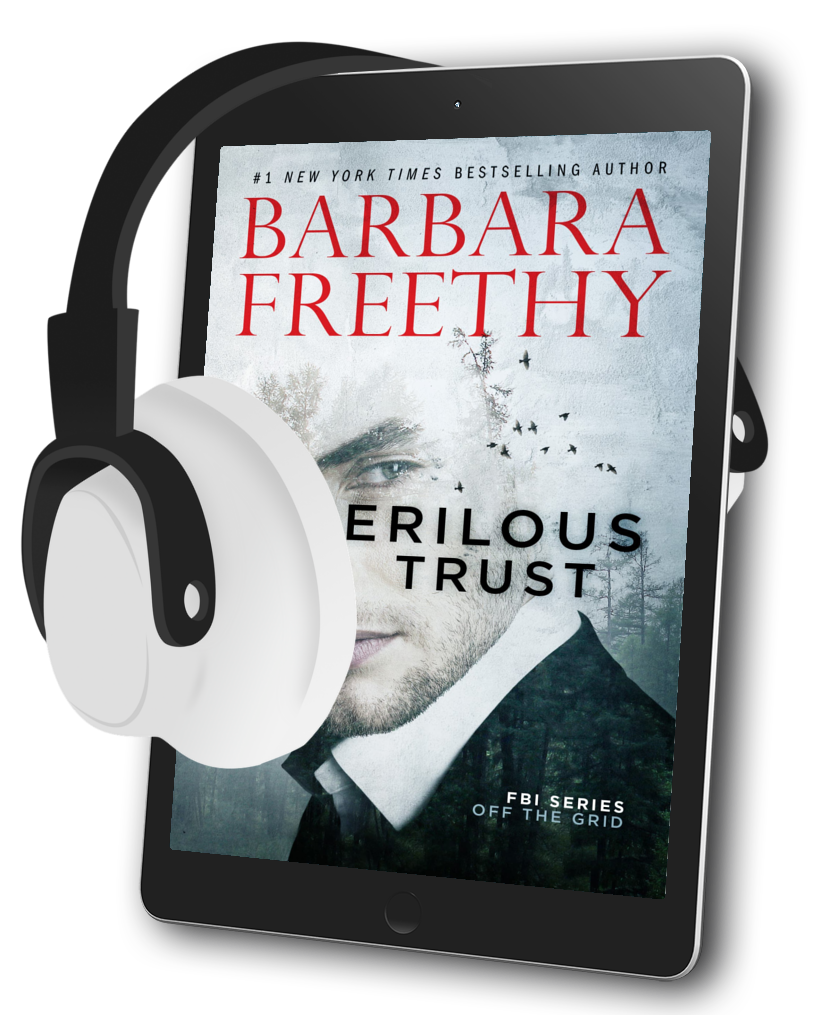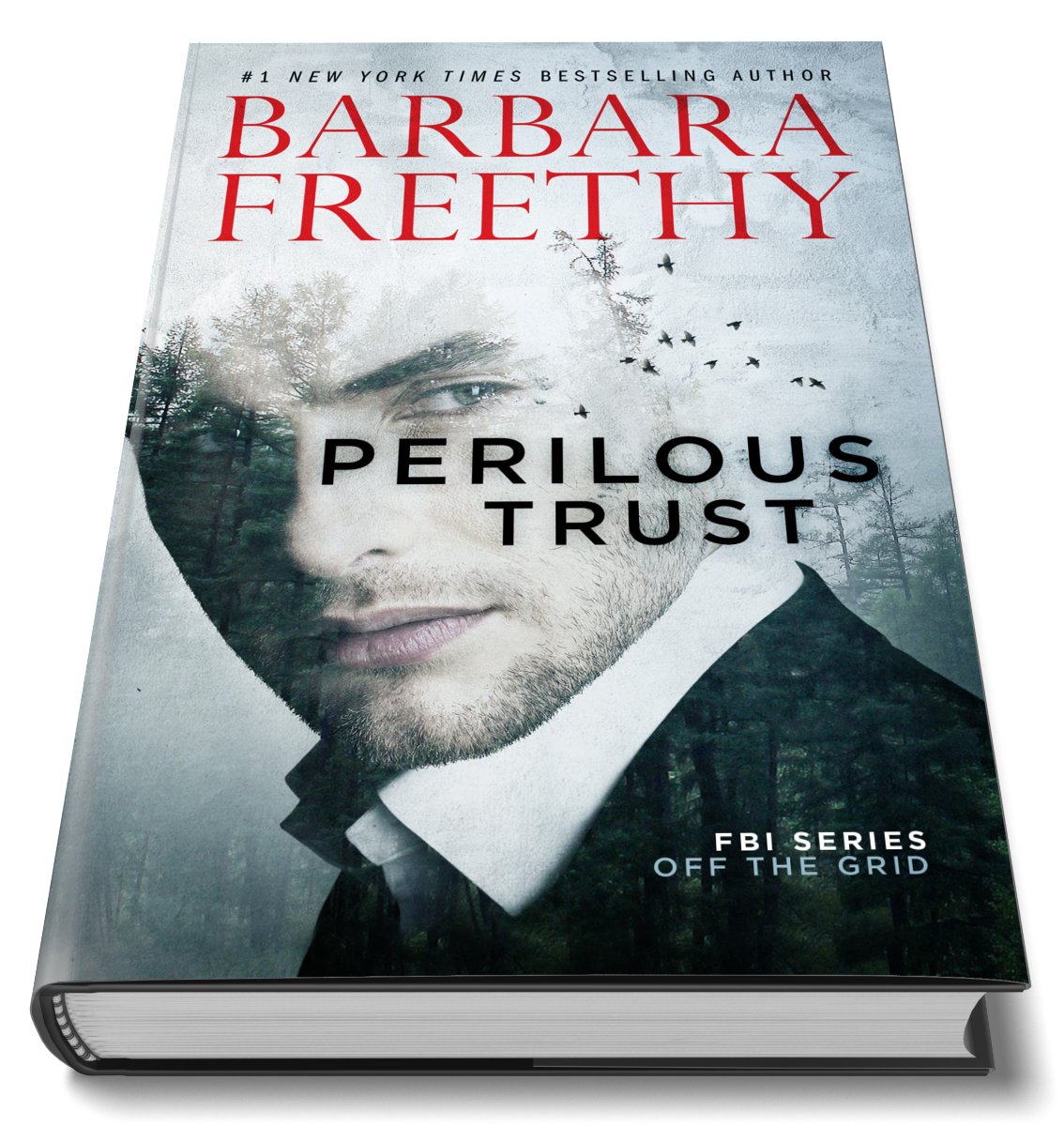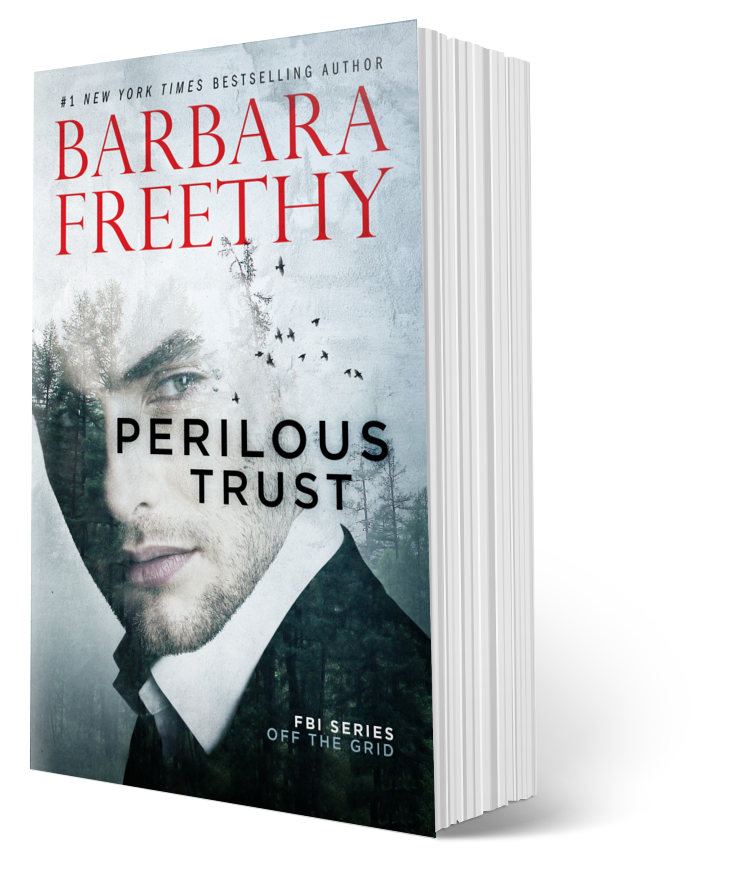 Description
Excerpt
Series Info
"PERILOUS TRUST is a non-stop thriller that seamlessly melds jaw-dropping suspense with sizzling romance, and I was riveted from the first page to the last." USA Today HEA Blog
It was one dark night that brought Damon Wolfe and Sophie Parker together. They were two tortured souls, looking for escape, and they weren't supposed to see each other ever again…
Four years later, Sophie's FBI father, who is also Damon's mentor, is killed in a suspicious car crash after leaving Sophie a cryptic message to trust no one from the agency. When Damon shows up looking for her, she isn't sure if he's friend or enemy, but she knows he could easily rip apart what is left of her heart.
The last thing Damon wants is to get involved with Sophie again. It was hard enough to walk away the first time. But she's in trouble, her father's reputation is under attack, and the lives of his fellow agents are at stake if there's a traitor in their midst.
When someone starts shooting at them, they have no choice but to go on the run and off the grid. Everyone in their world becomes a suspect. They want to uncover the truth, but will it turn out to be the last thing they expect? Proving her father's innocence might just cost them their hearts…and their lives…
In PERILOUS TRUST, #1 New York Times Bestselling Author Barbara Freethy brings you the first book in a new romantic suspense series! These breath-stealing books are filled with action-packed plot, heart-stopping romance, and page-turning suspense. 
What the reviewers are saying…
"Barbara Freethy's first book PERILOUS TRUST in her OFF THE GRID series is an emotional, action packed, crime drama that keeps you on the edge of your seat…I'm exhausted after reading this but in a good way. 5 Stars!" — Booklovers Anonymous
"It's been a while since I have had the fun of reading a brilliant romantic suspense book – PERILOUS TRUST gets me back into this genre with a bang!" — For the Love of Fictional Worlds
"I loved this story from start to finish. Right from the start the tension sets in, goodness, my heart was starting to beat a little fast by the end of the prologue! I found myself staying up late finishing this book, and that is something I don't normally do." — My Book Filled Life Blog
"PERILOUS TRUST was a well-written story with lots of twists and turns. Who's bad? Who's good? Who killed Sophie's father? 5 Sexy Stars! —  Knottygirlreview.com
Not Found
Not Found
Loved it
I loved this story! I was sucked into the story and didn't want it to end. Damon and Sofie were great characters. I loved the suspense and was intrigued by what was going on. I look forward to reading and getting to know more of the other FBI team members.
I am never disappointed when reading any of the stories from this author