Regular price
Sale price
$4.99 USD
Unit price
per
Sale
Sold out
How will I get my digital ebooks and audiobooks?

Digital products will be fulfilled by BookFunnel immediately upon purchase. Products can be used on any of your favorite devices. BookFunnel support is available to ensure you can access your product.
If a signed print book is available to purchase, can I get it personalized?

Yes! Once you put the signed print book in your cart, fill out the text box on that page with your name and choice of personalization.
When will I receive print books?

Please allow 1-2 weeks for delivery of print books.
Can I buy this book from another retailer?
View full details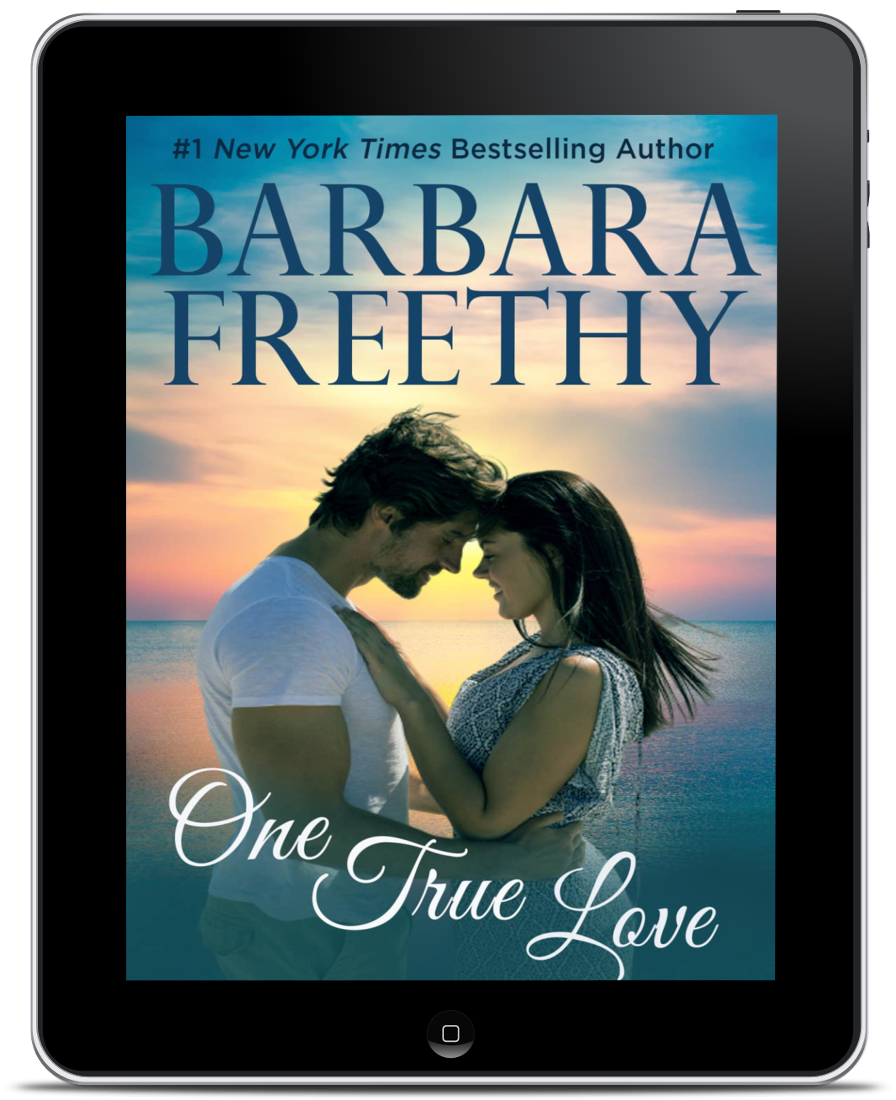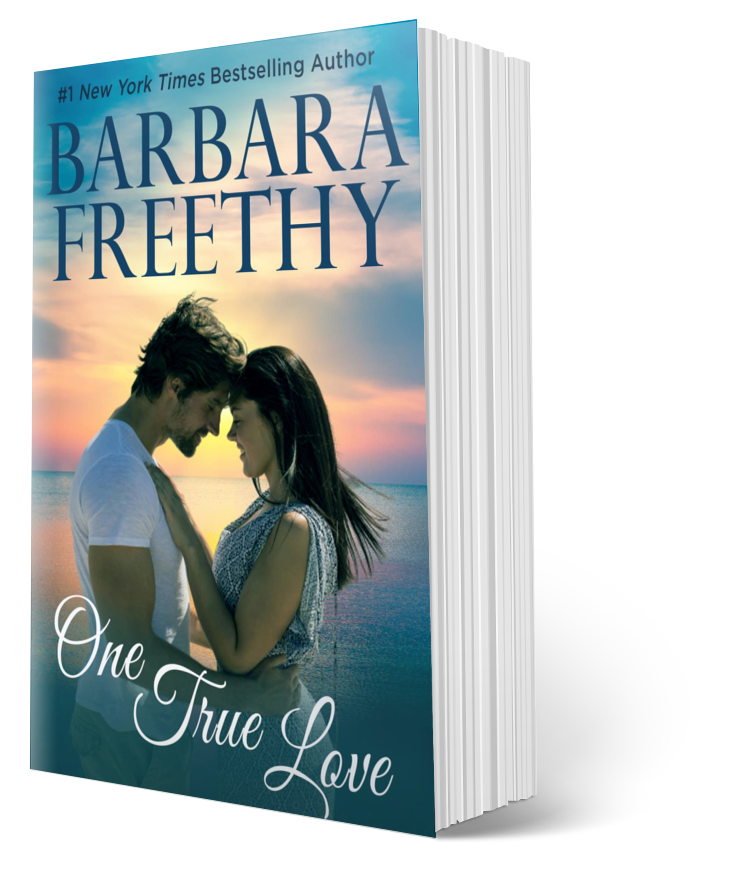 "A pair of wary, emotionally fragile protagonists, a cast of exceptional secondary characters ... and a multilayered plot that deftly interweaves humor, passion, and a tragedy result in a poignant, heartwrenching, yet heartwarming story that is laced with love." Library Journal

The last place Lisa Alvarez expected to find herself was babysitting for her ex-sister-in-law's three rambunctious kids. But when Maggie called her up and begged for time alone, something in Lisa made her say yes. Lisa never expected her handsome ex-husband Nick to show up on the doorstep, walking back into her life, and taking over more than the weekend....

Nick can't believe how Lisa has changed over the years - and how she's stayed the same. His heart still races when her eyes catch his, his pulse pounds when she's near. After tragedy pushed them apart, Nick spent eight years rebuilding his life and his soul. Can he risk losing his heart again, for a second chance at true love?

What the Readers Are Saying

"ONE TRUE LOVE is guaranteed to give readers a few tears and a big smile at the end. A carefully structured, polished novel, where the romance shines. ONE TRUE LOVE is a winner!" Contra Costa Times
"This couple's journey is one of heartbreak, maturity and healing. One True Love is about finding your voice while listening to your heart. Those skills will eventually lead to the place you belong. Home." Isha Coleman – I Love Romance blog

"This uplifting book made me want to hug my loved ones and reaffirmed for me to not take life for granted. I highly recommend readers to experience this poignant and heartfelt second chance romance." – Beth - Goodreads

"Have tissues ready and a lot of them! This was a great book and an emotional roller coaster. At times you're laughing then crying then smiling. So much happens in the story and it goes between 4 main characters, that you can't put the book down because you just have to know." Brandi - Goodreads