Regular price
Sale price
$5.99 USD
Unit price
per
Sale
Sold out
How will I get my digital ebooks and audiobooks?

Digital products will be fulfilled by BookFunnel immediately upon purchase. Books can be read or listened to on any of your favorite devices. BookFunnel support is available to ensure you can access your product.
If a signed book is available to purchase, can I get it personalized?

Yes! Once you put the signed print book in your cart, fill out the text box on that page with your name and choice of personalization.
When will I receive print books?

Please allow 1-2 weeks for delivery of both signed and unsigned print books.
Can I purchase this product from another retailer?
View full details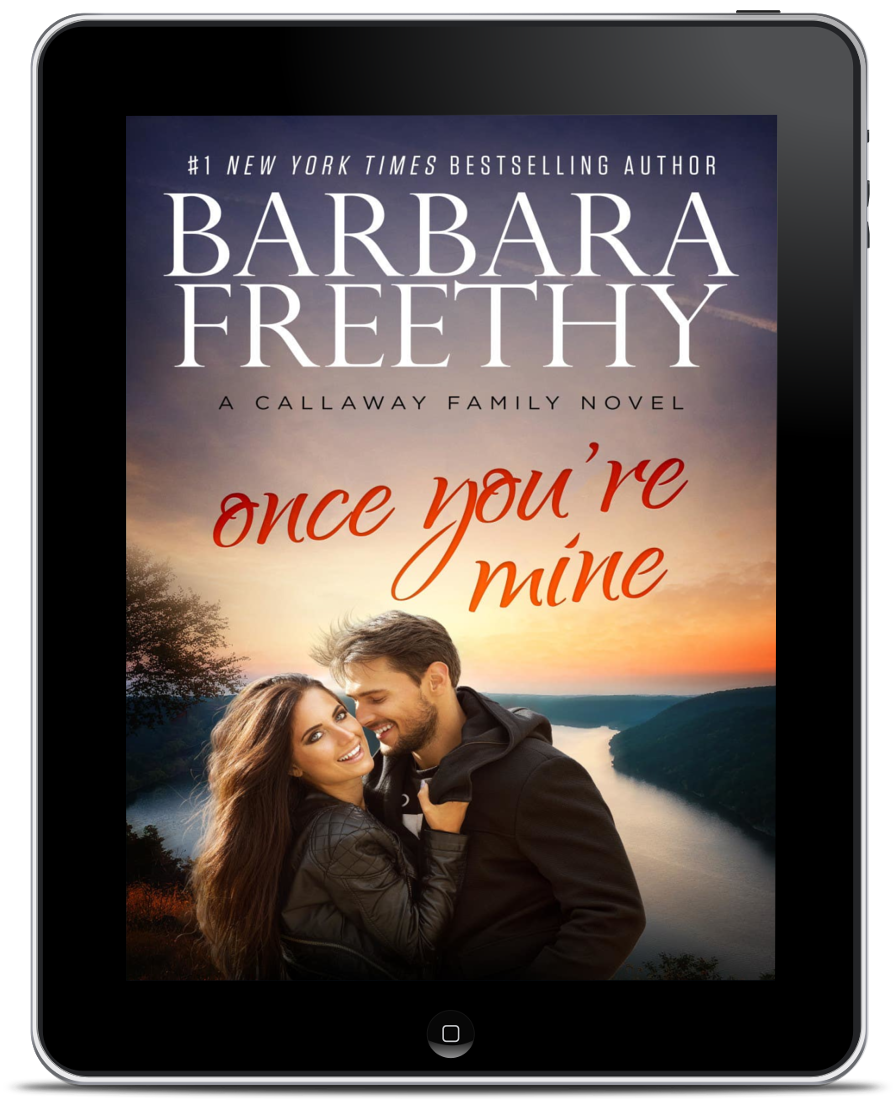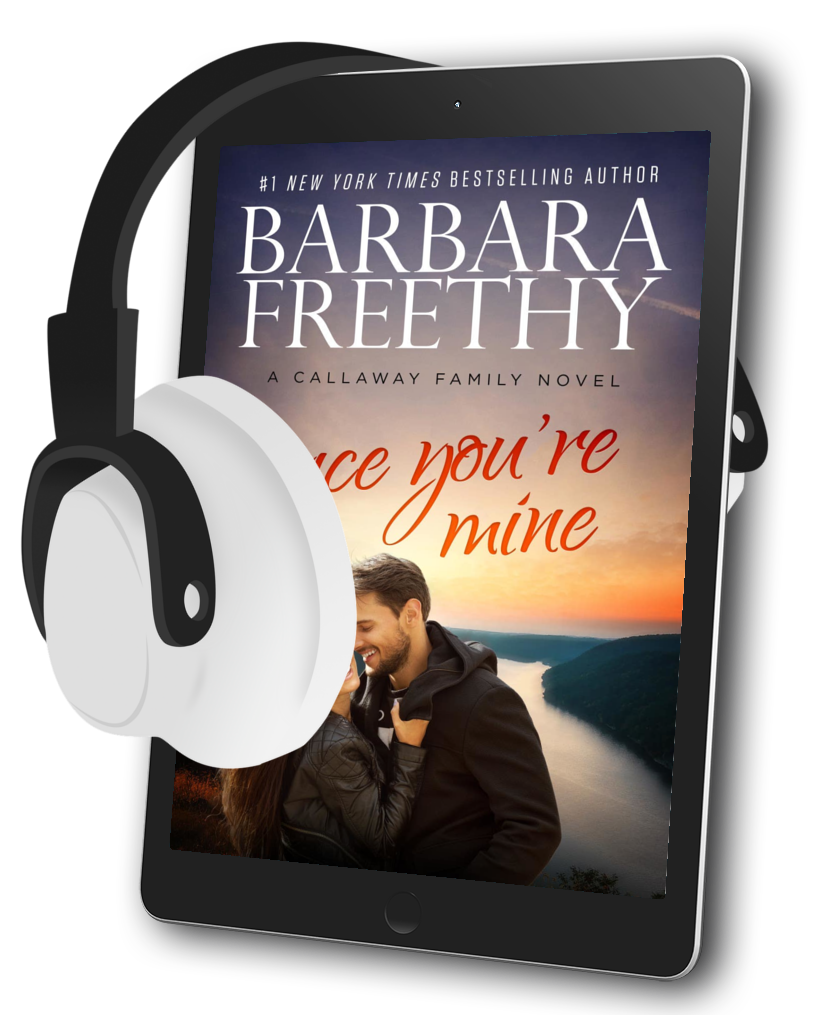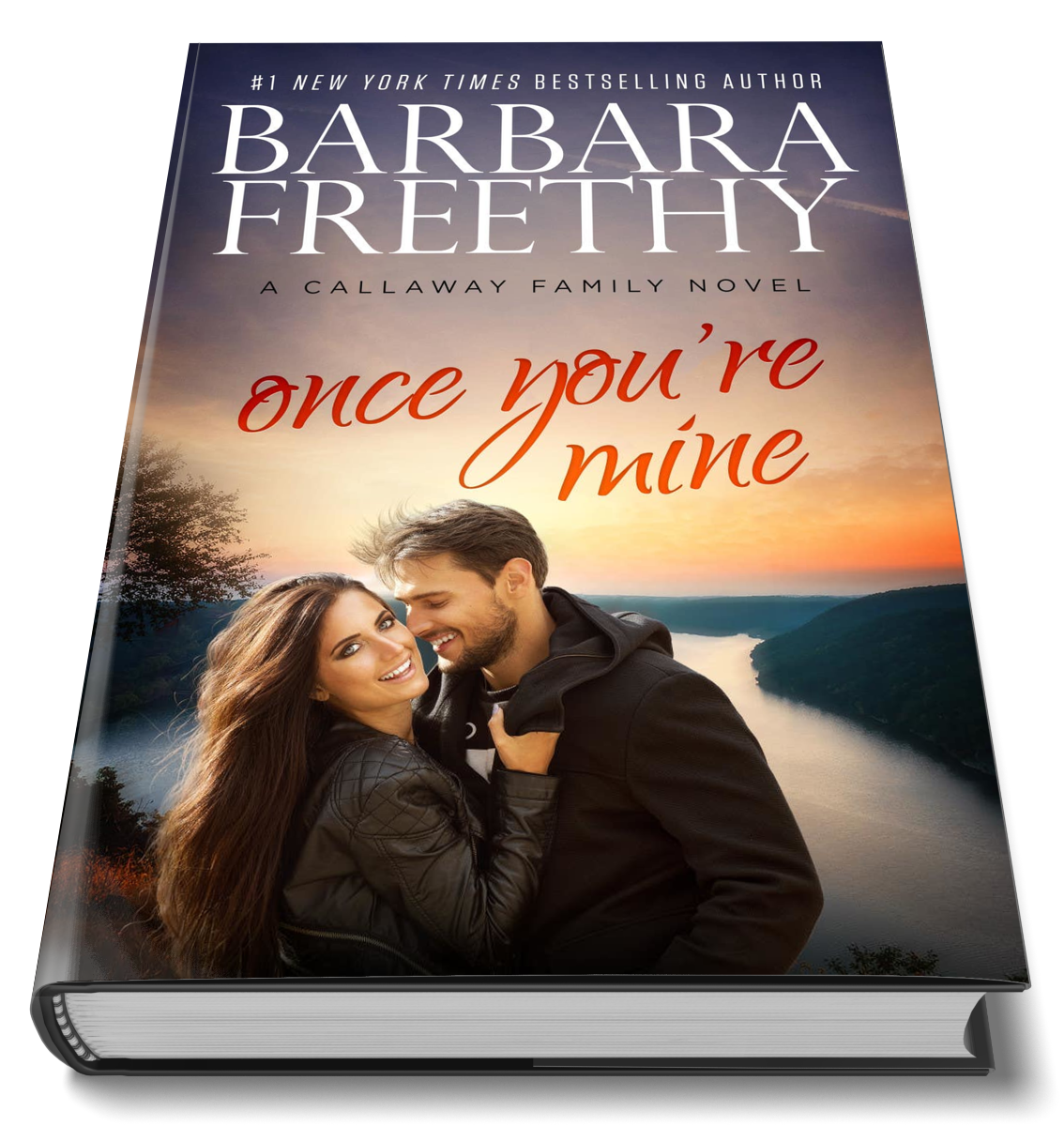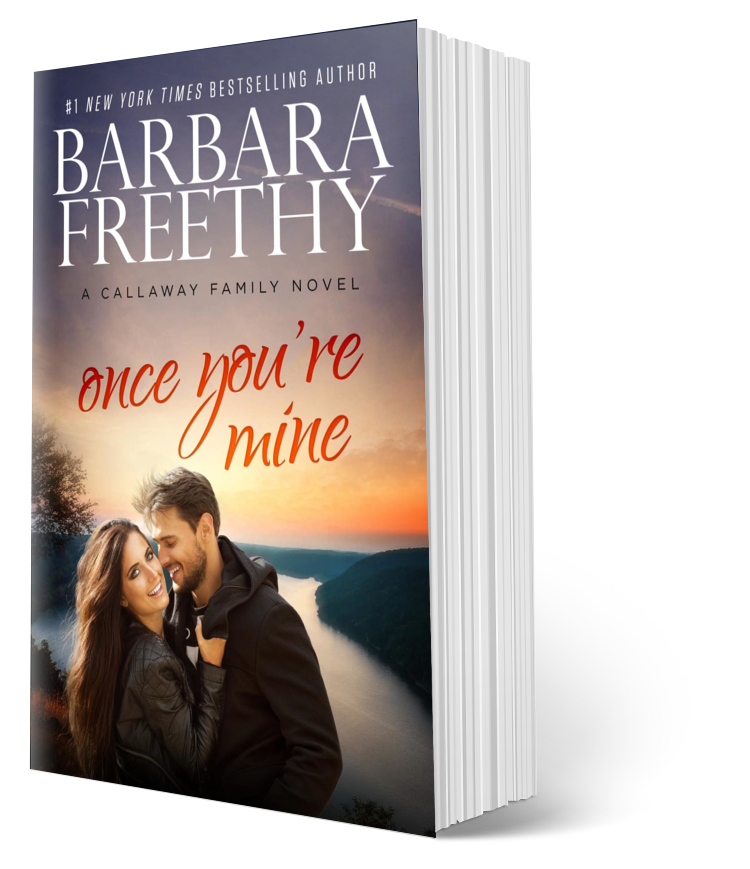 Description
Excerpt
Series Info
"ONCE YOU'RE MINE is a perfect blend of intrigue, suspense, action and smoldering romance and author Barbara Freethy has outdone herself once again!" RJ
Firefighter Dylan Callaway is no coward when it comes to running into burning buildings but running into love with a beautiful and seriously annoying brunette is another story.
Dylan first met Tori Hayden in high school when she was the irritating little sister of one of his best friends. Ten years later, Tori is a determined news reporter, who believes Dylan holds the key to solving a mysterious fire that may be part of a cover-up for murder.
Tori would have rather worked with anyone other than the ruggedly sexy Dylan, who had been the star of many of her teenaged fantasies, but she needs help to get to the truth and to get justice for someone she loved.
Sparks fly as Dylan and Tori put out one fire only to start another one—one that might consume them both.


PRAISE FOR BARBARA FREETHY NOVELS
"ONCE YOU'RE MINE is intriguing and very action packed. It deals with deception, intrigue, arson, murder, big business, and love, of course. It is well-written and definitely keeps you on your toes and into the book." Pam
"I have LOVED the Callaway's since I read the first book…and I love the Callaway cousins just as much. This whole extended family is a loving, caring, let's pull together family. If everyone was this way, the world would work much more smoothly! I love romance and suspense and this story has more than a little of both! ONCE YOU'RE MINE is a great story and a must read in my opinion." Perrin
"Tori and Dylan's story in ONCE YOU'RE MINE drew me in from the very beginning. It started off with a bang making it hard to put the book down. The plot was fast paced and kept me guessing. I couldn't quite believe how it turned out in the end which I loved. 5 Stars!" Alicia