Regular price
Sale price
$5.99 USD
Unit price
per
Sale
Sold out
How will I get my digital ebooks and audiobooks?

Digital products will be fulfilled by BookFunnel immediately upon purchase. Books can be read or listened to on any of your favorite devices. BookFunnel support is available to ensure you can access your product.
If a signed book is available to purchase, can I get it personalized?

Yes! Once you put the signed print book in your cart, fill out the text box on that page with your name and choice of personalization.
When will I receive print books?

Please allow 1-2 weeks for delivery of both signed and unsigned print books.
Can I purchase this product from another retailer?
View full details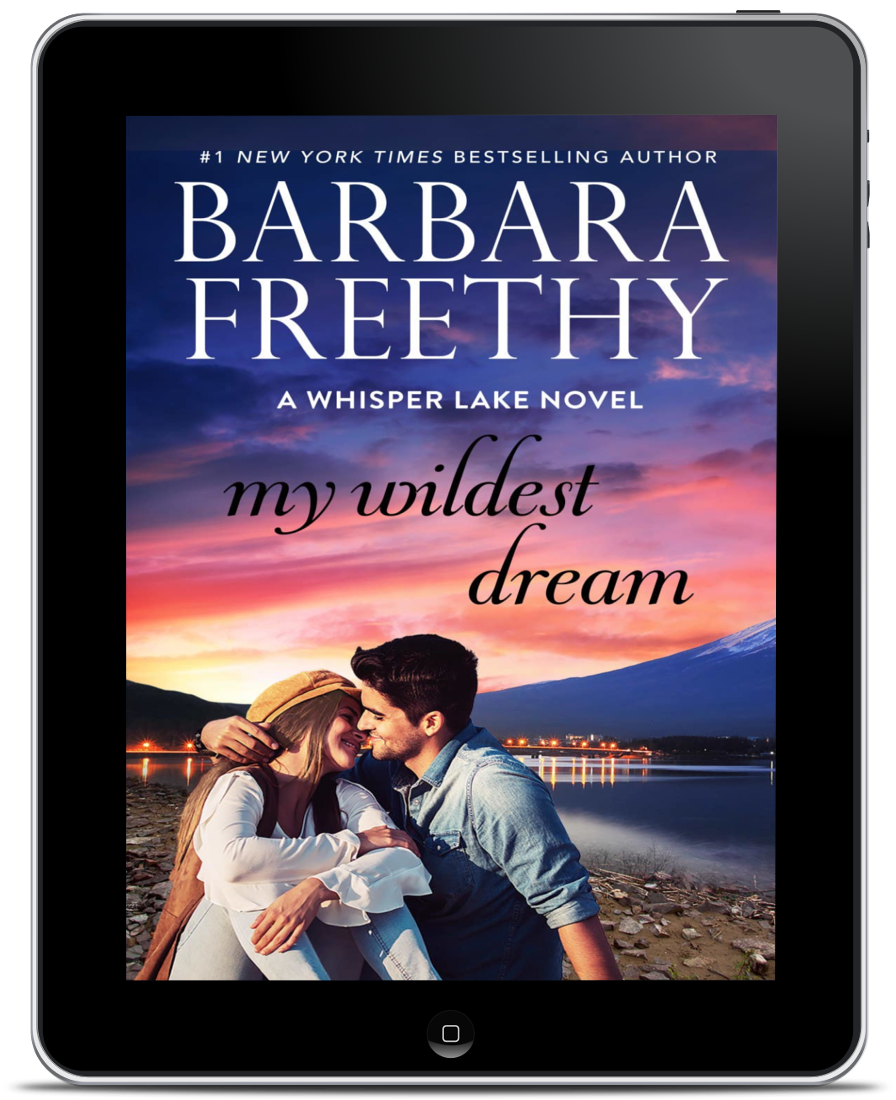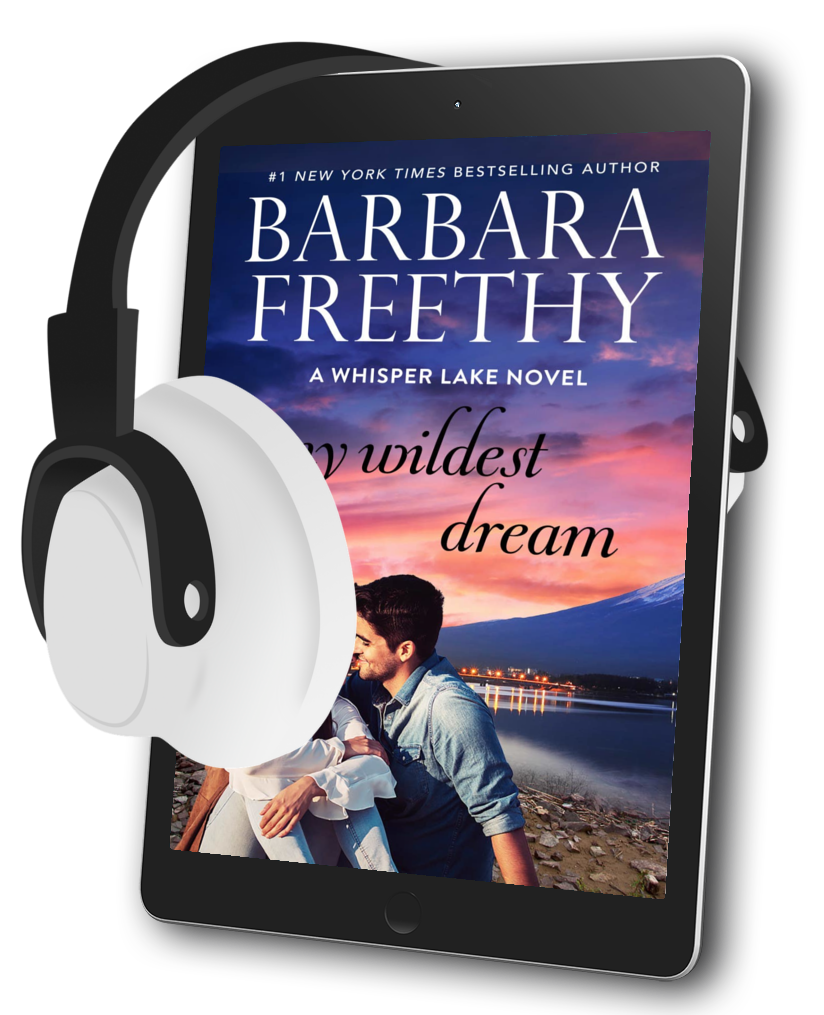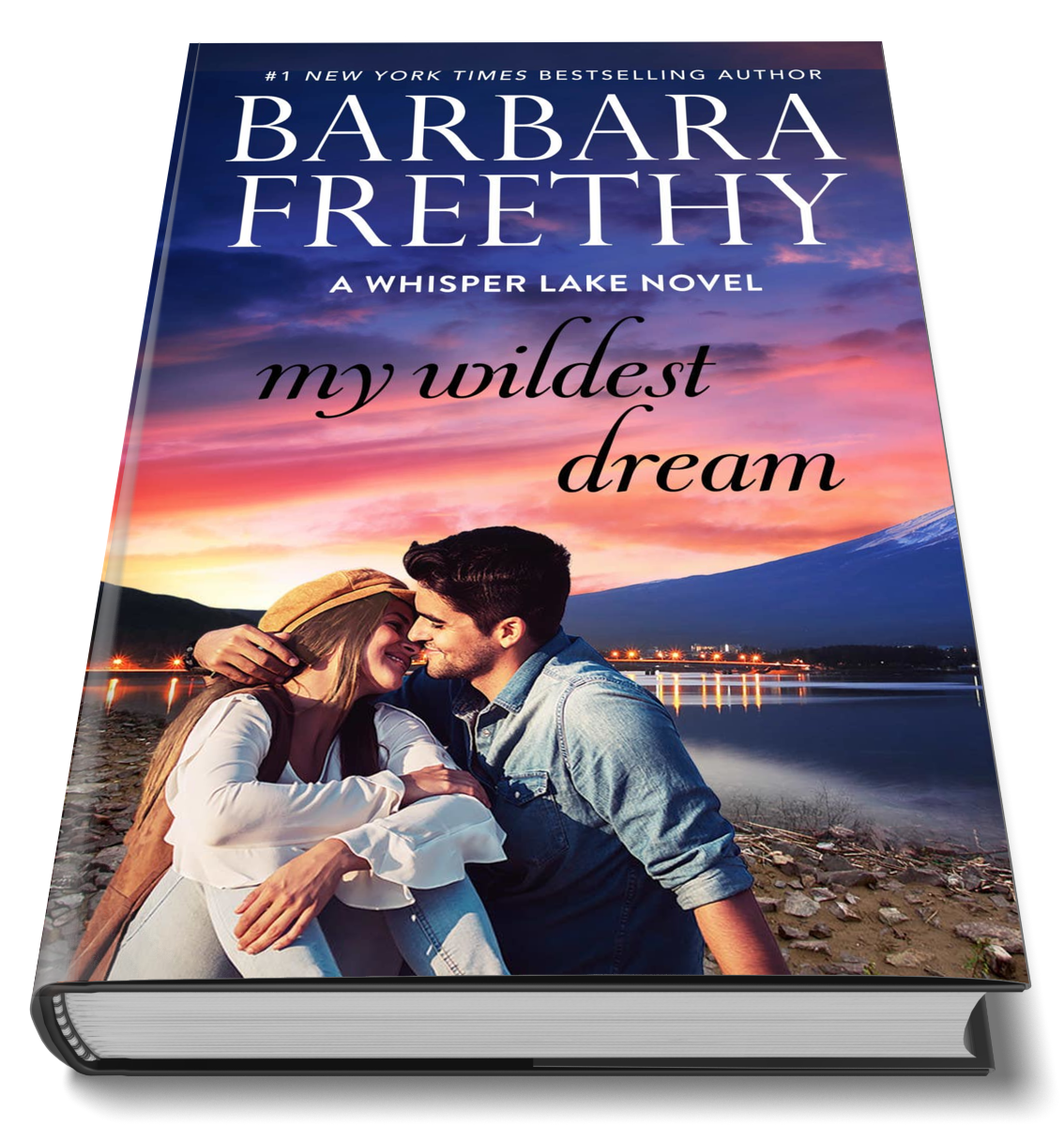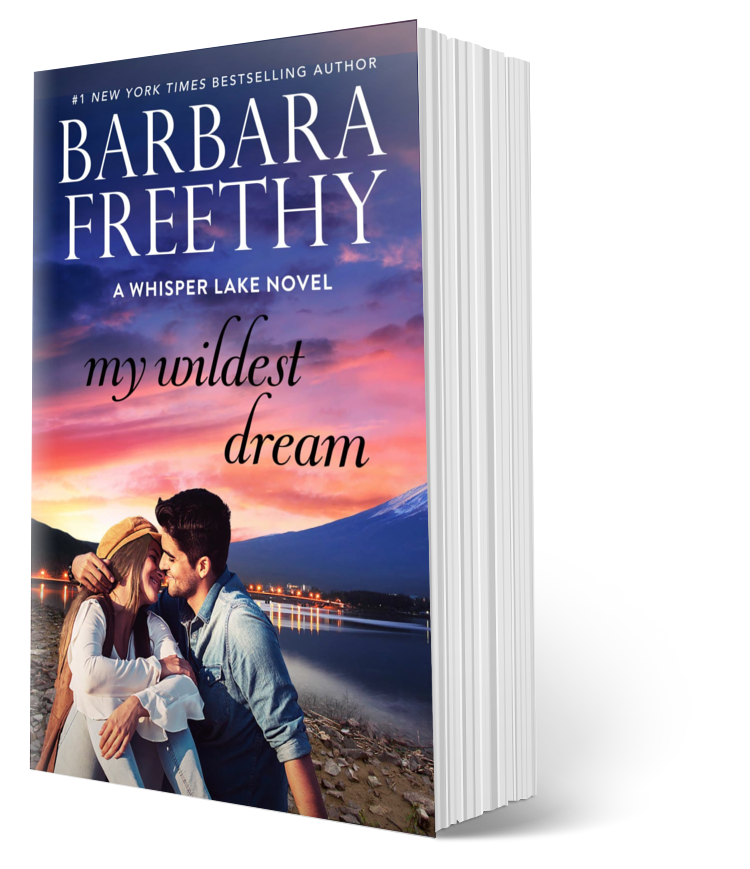 Description
Excerpt
Series Info
Tragedy haunts her, regrets shadow him and passion lures them into a mystery as dangerous as their feelings for each other. In MY WILDEST DREAM, Freethy captivates with a sensuous game of tainted hearts and tempting romance." Isha

Brodie McGuire was a bold, fearless skier whose dreams of Olympic gold vanished in one career-ending fall. Now, he's following in the footsteps of his grandfather as a cop in his hometown of Whisper Lake. Surrounded by the mountains he once conquered, Brodie is trying to find stability and purpose in his new future...when a case brings him together with a beautiful woman, whose cool reserve intrigues him more than he'd like.

Chelsea Cole was a country music singer on her way to the top when her music inspired a tragedy. Unable to face her fans or the spotlight, she went into hiding, reinventing herself as a small-town music teacher. But Whisper Lake has its secrets, and a problem with one of Chelsea's students introduces her to a brash and altogether too sexy cop who wreaks havoc on her plans for a quiet, drama-free life.
As Chelsea and Brodie work together to solve a mystery, sparks fly between them. Brodie tempts Chelsea out of her safe cocoon, but will more pain be waiting? And when Brodie pushes Chelsea to find her voice again, will she be one more dream he has to give up?
What the readers are saying about MY WILDEST DREAM…

"This is a captivating, heartwarming story with laughter, tears, and the enchanting town of Whisper Lake." Kristen
"Chelsea & Brodie steal your heart from the very first pages to the last. MY WILDEST DREAM has small town charm and the comfort of friends and family. I loved everything about this Must-Read Story!!" Doni
"Barbara Freethy is a must read for me...romance, suspense, great stories & characters you want to meet & have a few drinks with." Mary – on MY WILDEST DREAM
"MY WILDEST DREAM has just the right mix of romance and suspense to keep the reader interested from the first chapter to the final page. I loved everything about this book. Visiting Whisper Lake is like coming home and reuniting with old friends. You won't be disappointed. Norma