Regular price
Sale price
$4.99 USD
Unit price
per
Sale
Sold out
How will I get my digital ebooks and audiobooks?

Digital products will be fulfilled by BookFunnel immediately upon purchase. Products can be used on any of your favorite devices. BookFunnel support is available to ensure you can access your product.
If a signed print book is available to purchase, can I get it personalized?

Yes! Once you put the signed print book in your cart, fill out the text box on that page with your name and choice of personalization.
When will I receive print books?

Please allow 1-2 weeks for delivery of print books.
Can I buy this book from another retailer?
View full details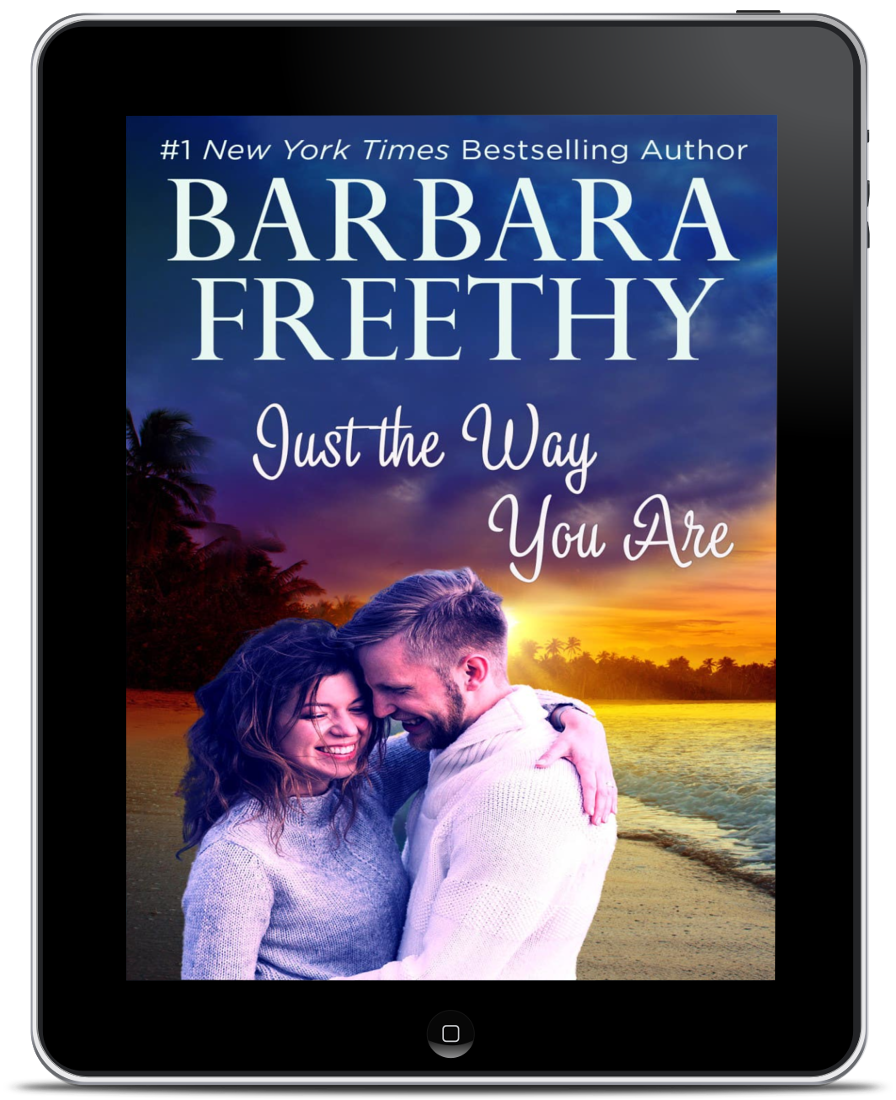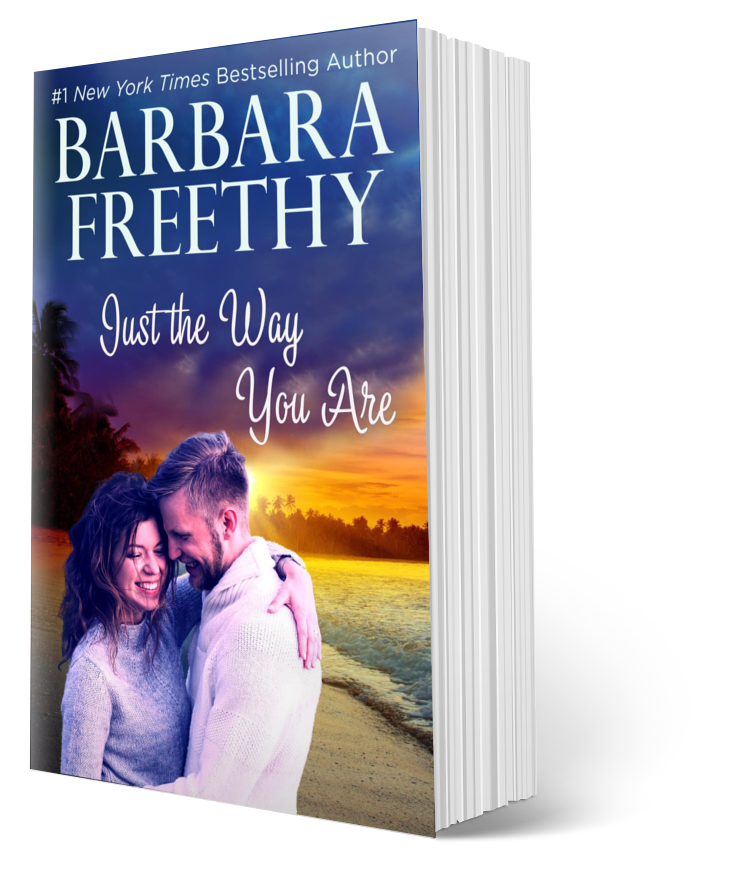 "I loved this book! I loved it so much I don't even know what to say. The characters were so easy to relate to–at times, uncomfortably so. I felt like I learned about myself as I read it. At times I wanted to cry and at others I was so happy but all the way through, I saw truth. This book was beautiful and perfect and I'm a fan of Freethy for life." Jamie – Goodreads Review

Take a romantic journey to Tucker's Landing, Oregon, where Sam and Alli Tucker have made a life together ... a life about to be tested by the return of the only woman who can break them up—Alli's sister, Tessa.
A baby brought them together—and even though Alli has always loved her strong, sexy husband Sam and the life they've built together, she has decided to set him free to follow his youthful dreams. It is no longer enough for her to be wife and lover when she knows she holds so little of his heart.
Sam has always dreamed of a life away from the close-knit world of Tucker's Landing, but marriage and fatherhood ended all that. Now Sam is torn between what was and what was meant to be. He must decide if it's time to rekindle the dreams of the past ... or accept Alli, and her love, just the way she is.
JUST THE WAY YOU ARE is an emotionallly compelling, heartwarming, beautiful love story about choices, second chances, the crush of a youthful love, the intensity of a love born from marriage and life. "An exceptional novel from #1 New York Times Bestselling Author Barbara Freethy!"
PRAISE FOR JUST THE WAY YOU ARE...
"Barbara Freethy has crafted a beautiful and emotionally satisfying story in Just the Way You Are. I was immediately drawn into these people's lives and was unwilling to let them go until I had finished the story. The secondary characters are compelling and perfectly compliment the emotional attachment and age-old pain that Sam and Allie have to deal with in order to decide what to do with their future. I cannot recommend this book enough – it is a lovely story that will touch your heart." Barb's All Romance Bookstore
"Heartbreaking and joyful all in one book- very raw and real! I absolutely loved it. Barbara freethy just has a way of writing her books that lures you in until the last page." Lo, Amazon Reviewer
"If there is one author who knows how to deliver vivid stories that tug on your emotions, it's Barbara Freethy. JUST THE WAY YOU ARE deftly explores the drama of first loves and second chances." Romantic Times Magazine