Regular price
Sale price
$5.99 USD
Unit price
per
Sale
Sold out
How will I get my digital ebooks and audiobooks?

Digital products will be fulfilled by BookFunnel immediately upon purchase. Books can be read or listened to on any of your favorite devices. BookFunnel support is available to ensure you can access your product.
If a signed book is available to purchase, can I get it personalized?

Yes! Once you put the signed print book in your cart, fill out the text box on that page with your name and choice of personalization.
When will I receive print books?

Please allow 1-2 weeks for delivery of both signed and unsigned print books.
Can I purchase this product from another retailer?
View full details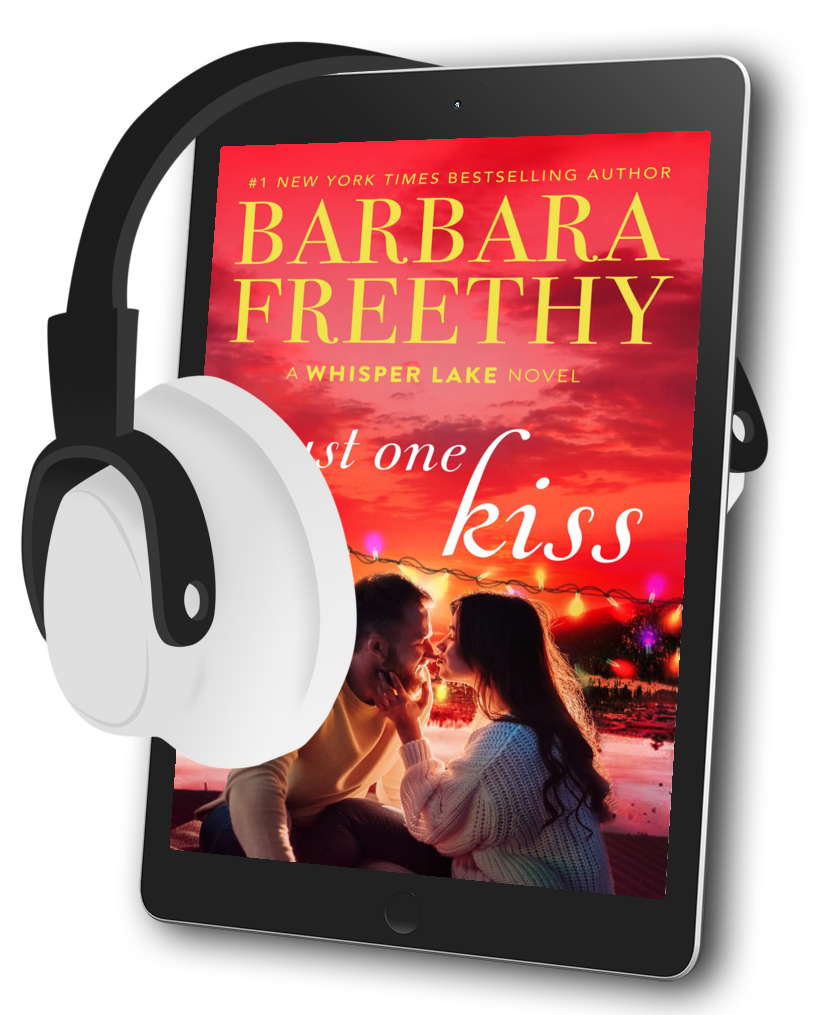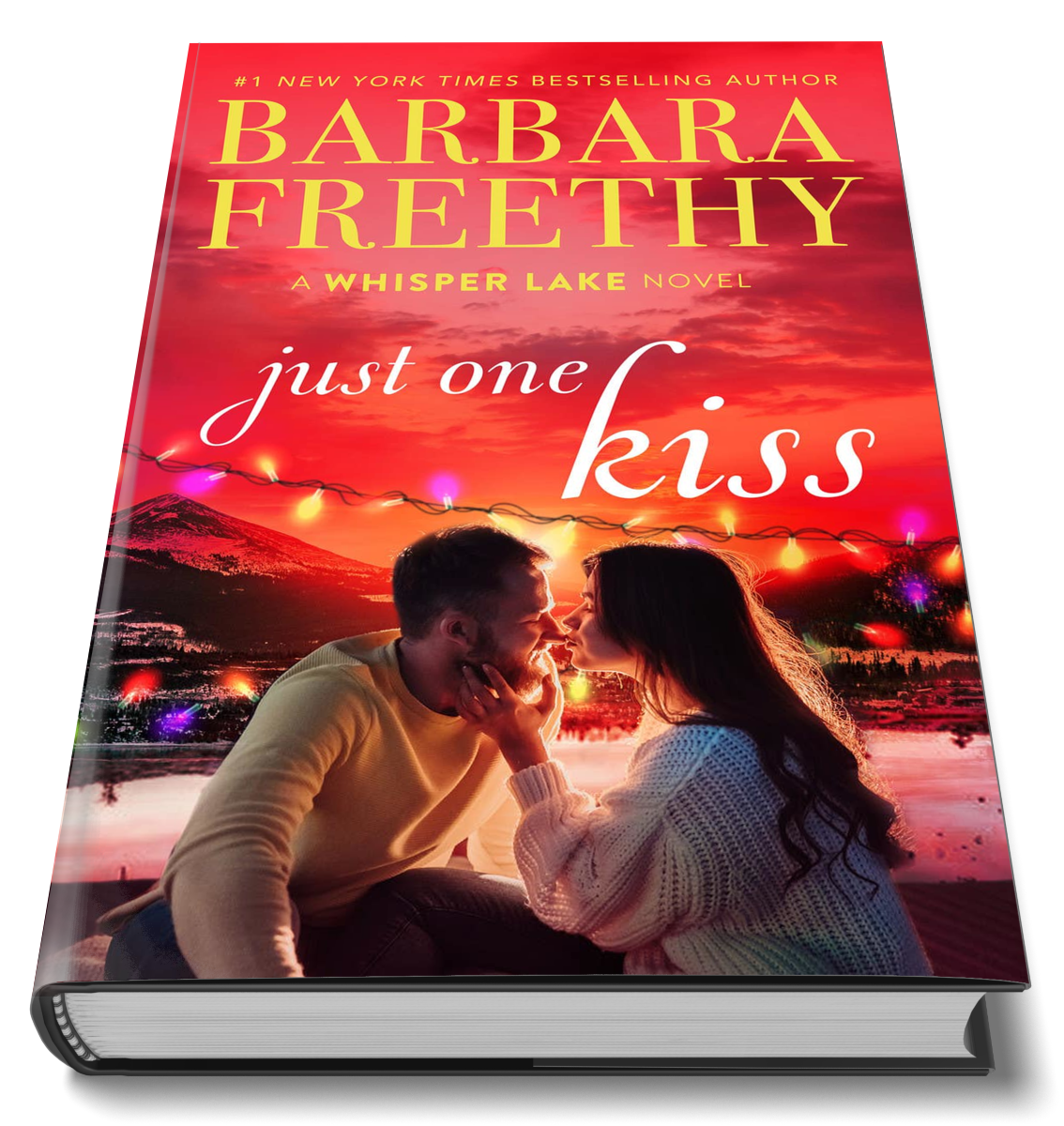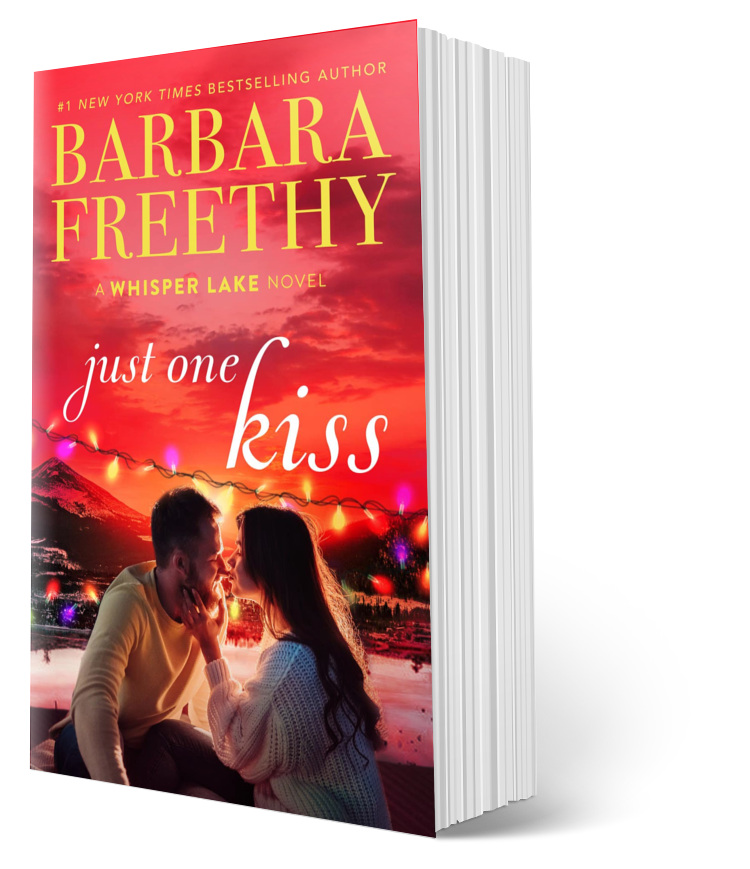 Description
Excerpt
Series Info
"Just One Kiss is my favorite story in the series so far. Barbara Freethy has once again shown that she is an amazing storyteller. I could not put it down. I loved every page. Just One Kiss is a second chance at first love story and is filled with heartbreaking and heartwarming moments." Patti - Goodreads
Hannah Stark takes care of everyone else, from the patients she nurses back to health, to her family, who can never seem to get it together. She'd love to find someone she can trust, someone she can lean on, someone she can love, but that someone will not be Jake McKenna. The ruggedly attractive owner of Adventure Sports might still make her palms sweat, but Jake broke her teenage heart years ago.
In the twelve plus years since they were a couple, Jake has given up on forgiveness from Hannah. He'd really like the chance to set the record straight, but that would mean revealing secrets he has sworn to protect. So, they dance around each other, never getting close enough to the lingering sparks to start another fire.
A stormy Christmas eve at the lake changes everything. A woman in trouble and a death-defying rescue gives them a chance to start over as they are now—if they can find the courage to trust each other. Will these two enemies turn into lovers, or will they reject the fate that has once again thrown them together? 
What the readers are saying about Just One Kiss…
"Just One Kiss is a tale of long-ago heartache that paves a way for hope in the future. Jake and Hannah bring the heart full circle with an inspiring story of forgiveness and healing. Freethy leaves an imprint on the soul with every story she writes." Isha - BookBub
"Barbara Freethy is one of my favorite authors because her books have the perfect blend of romance and suspense in every book, and Just One Kiss was no exception! This story was a heartwarming tale about second chances and forgiveness, mixed in with a mystery that kept me turning the pages to see what would happen next. Right now, the real world feels like a dark place to be sometimes, and this book was the perfect escape." Kate – Goodreads