Regular price
Sale price
$4.99 USD
Unit price
per
Sale
Sold out
How will I get my digital ebooks and audiobooks?

Digital products will be fulfilled by BookFunnel immediately upon purchase. Books can be read or listened to on any of your favorite devices. BookFunnel support is available to ensure you can access your product.
If a signed book is available to purchase, can I get it personalized?

Yes! Once you put the signed print book in your cart, fill out the text box on that page with your name and choice of personalization.
When will I receive print books?

Please allow 1-2 weeks for delivery of both signed and unsigned print books.
Can I purchase this product from another retailer?
View full details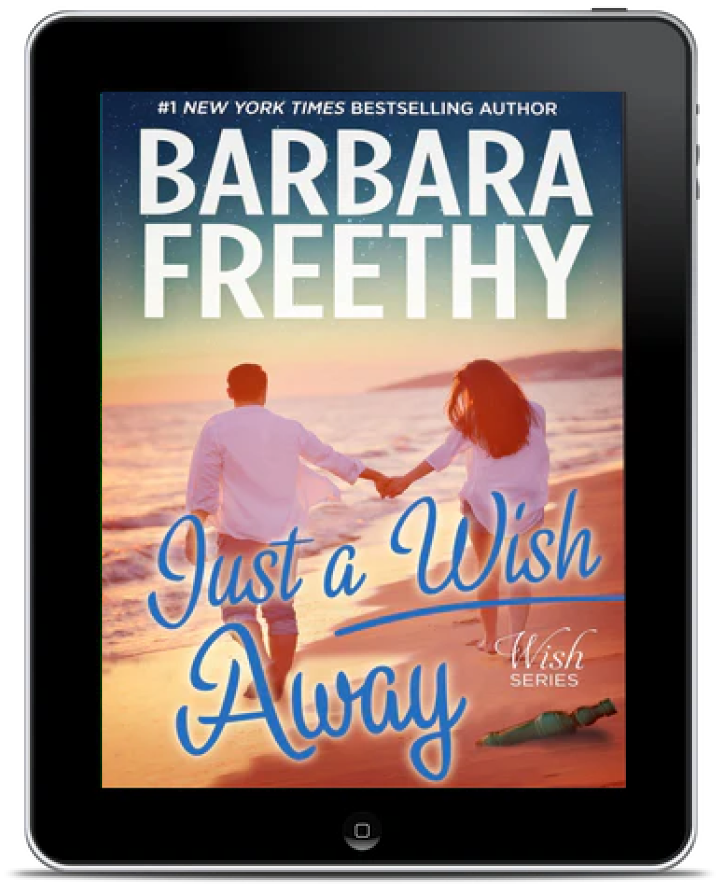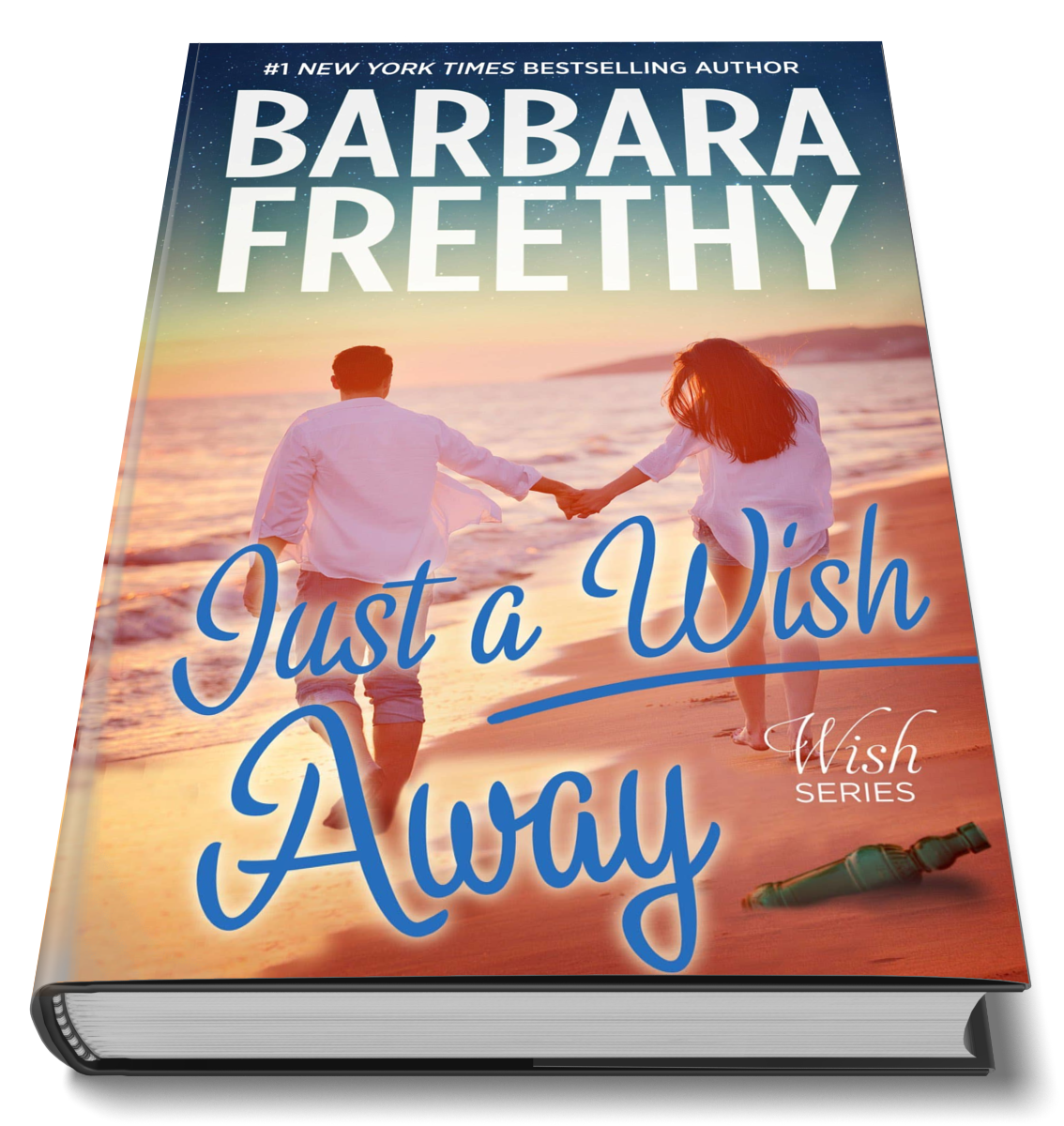 Description
Excerpt
Series Info
Alexa Parker and Braden Elliott fell in love when they were twelve years old. On a summer day, while searching for sea glass on the beaches of Washington State, they discovered an unusually shaped blue bottle. The ever-imaginative Alexa declared it a genie's bottle. Popping the cork, they were surprised by a rogue wave that sprayed them with a fine, cool mist. Closing their eyes, they each made a wish … 
Before their love had a chance to grow, life, family and tragedy separated the two best friends. Now fifteen years later, Alexa returns to Sand Harbor after her aunt is injured in a mysterious break-in at her antique store. Braden is also back, but he's not the innocent boy Alexa remembers. His military service has left him with physical and emotional scars. 
Can the sweet love of youth be recaptured by two now cynical souls? Can solving the mystery of the past bring them to a new future? Or will it take a wish, maybe two …
** NOTE: The books are all standalone but are connected by the theme of wishes.

PRAISE FOR JUST A WISH AWAY!
"I absolutely loved JUST A WISH AWAY and the story of Alexa and Braden. Such a moving and powerful romantic mystery. Engaging and wonderful from the first page to the last, this novel on the Wish Series is a must read. It is also one of my favorite Barbara Freethy novels (and I have read all but four). Highly recommended. You will not be disappointed." Amazon Reviewer
"It was a nice emotional ride with characters I felt connected to. I've read the whole series and enjoyed it very much." Amazon Reviewer
"Alexa & Braden's story is romantic, funny and a little magical. I really enjoyed it." Lisa - Goodreads