Regular price
Sale price
$5.99 USD
Unit price
per
Sale
Sold out
How will I get my digital ebooks and audiobooks?

Digital products will be fulfilled by BookFunnel immediately upon purchase. Books can be read or listened to on any of your favorite devices. BookFunnel support is available to ensure you can access your product.
If a signed book is available to purchase, can I get it personalized?

Yes! Once you put the signed print book in your cart, fill out the text box on that page with your name and choice of personalization.
When will I receive print books?

Please allow 1-2 weeks for delivery of both signed and unsigned print books.
Can I purchase this product from another retailer?
View full details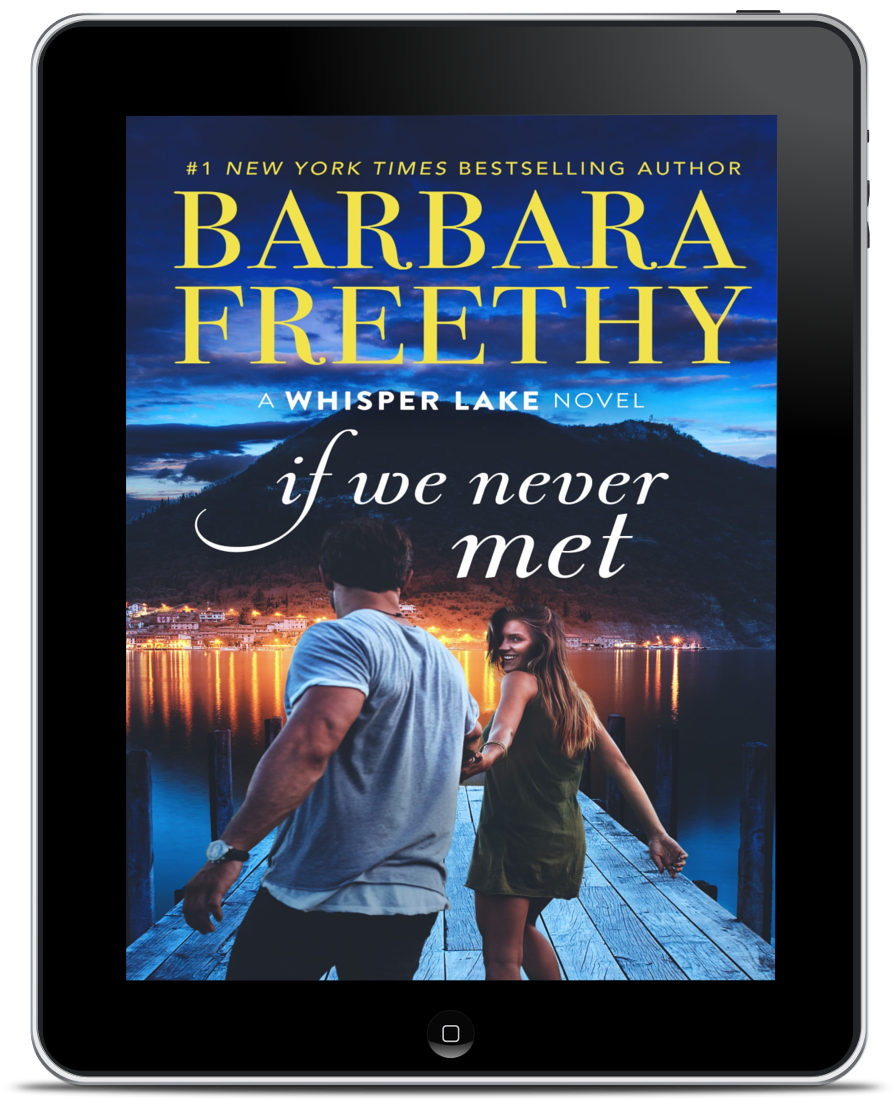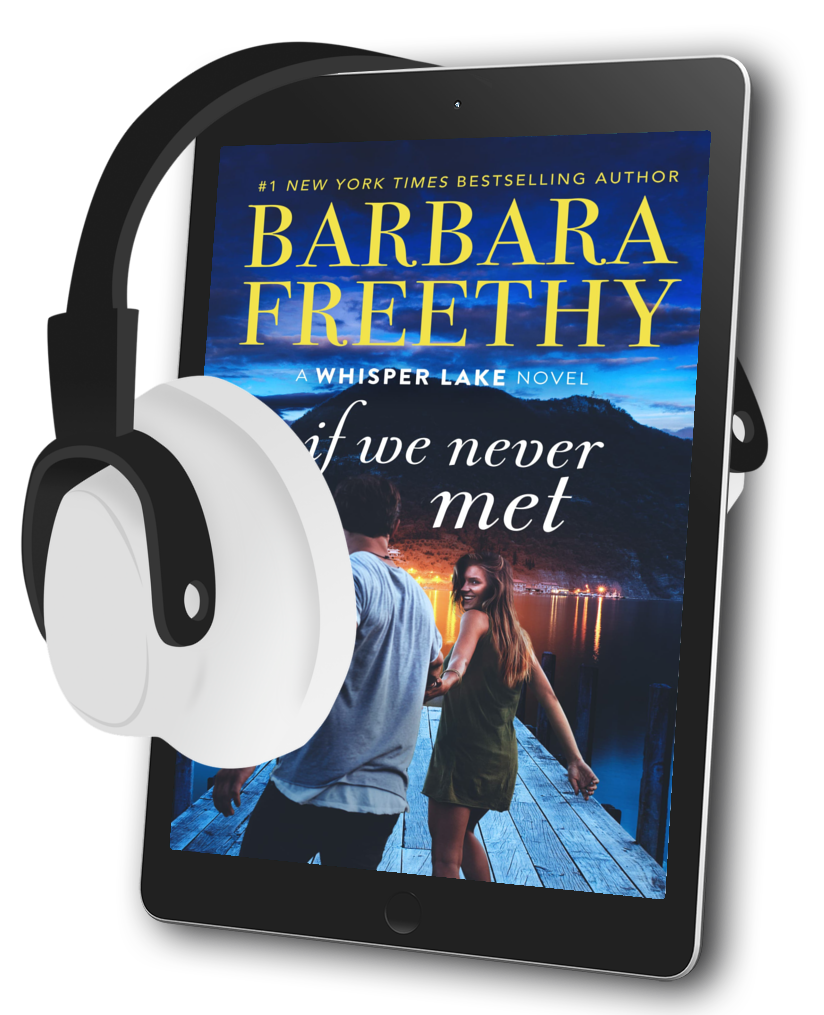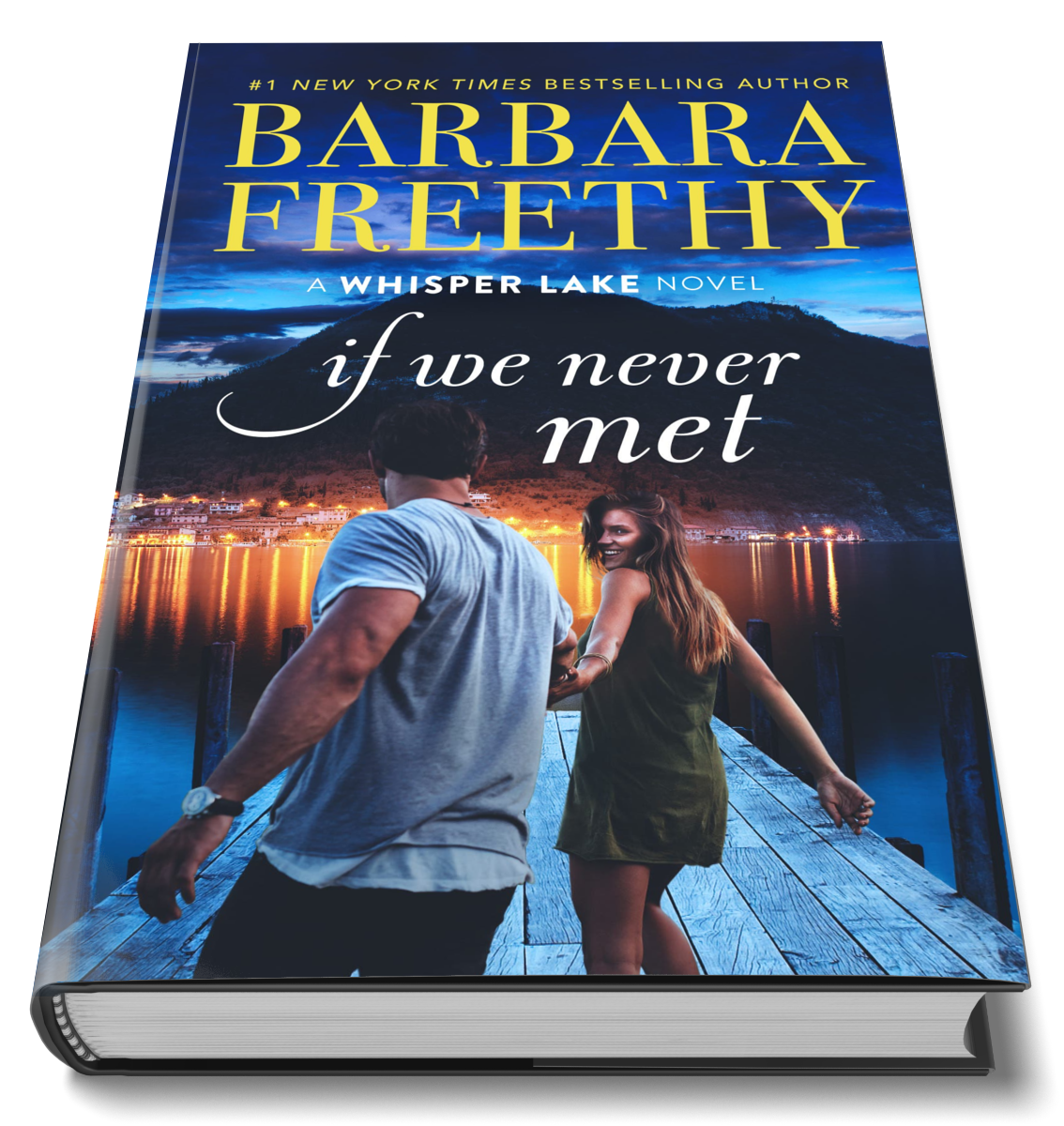 Description
Excerpt
Series Info
"This is such a good book! It's a charming, fun, intriguing and moving story. Captivated me from the first page to the last. 5 STARS!" Doni - Goodreads

One moment can change two lives…
Keira Blake agrees to the blind date simply because she has a wedding coming up and no plus one. Tired of being the last single girl standing in her group of friends, she shows up at the bar with low expectations, but her ruggedly handsome date is far more attractive and interesting than she'd imagined. In fact, he seems too good to be true…
Dante DeAngelis, the star pitcher for the Miami Mavericks, is in Whisper Lake for a month to rehab a shoulder injury away from the spotlight of his baseball career and his famous girlfriend. When the beautiful brunette assumes he's her date, he momentarily plays along, enjoying the rare instance of not being seen as a celebrity but as himself...
When their true identities are revealed, Keira and Dante try to stay away from one another. Keira has family commitments that will keep her in Whisper Lake, and Dante is just passing through. He also has a girlfriend and a job miles away. But sometimes love gets in the way of the best laid plans… 
What the readers are saying about IF WE NEVER MET:
"The latest Whisper Lake novel by Barbara Freethy is refreshing, well-written and just plain fun to read! As with Barbara Freethy books, there is intrigue & mystery within this romance. I highly recommend this 5 star romance! Looking forward to returning to Whisper Lake soon." Geri – Goodreads
"Barbara Freethy's latest novel on Whisper Lake series is an absolutely superb novel! I just read it in one go, from the moment Dante and Keira meet to the last page it's simply wonderful. Ms. Freethy has written a well- developed story with likeable characters. This book is highly recommended if you're looking for a weekend or a beach read." Lishani - BookBub
"Loved it. From the meet cute to the wedding (not theirs) at the end it is an enjoyable and entertaining tale. Some nail-biting moments. Many personal growth issues. Family ties and losses. A delight to be back in Whisper Lake once again." Barbara – Goodreads on If We Never Met
"This series just keeps getting better. A fantastic and suspenseful romance." Debbie - Goodreads