Regular price
Sale price
$4.99 USD
Unit price
per
Sale
Sold out
How will I get my digital ebooks and audiobooks?

Digital products will be fulfilled by BookFunnel immediately upon purchase. Books can be read or listened to on any of your favorite devices. BookFunnel support is available to ensure you can access your product.
If a signed book is available to purchase, can I get it personalized?

Yes! Once you put the signed print book in your cart, fill out the text box on that page with your name and choice of personalization.
When will I receive print books?

Please allow 1-2 weeks for delivery of both signed and unsigned print books.
Can I purchase this product from another retailer?
View full details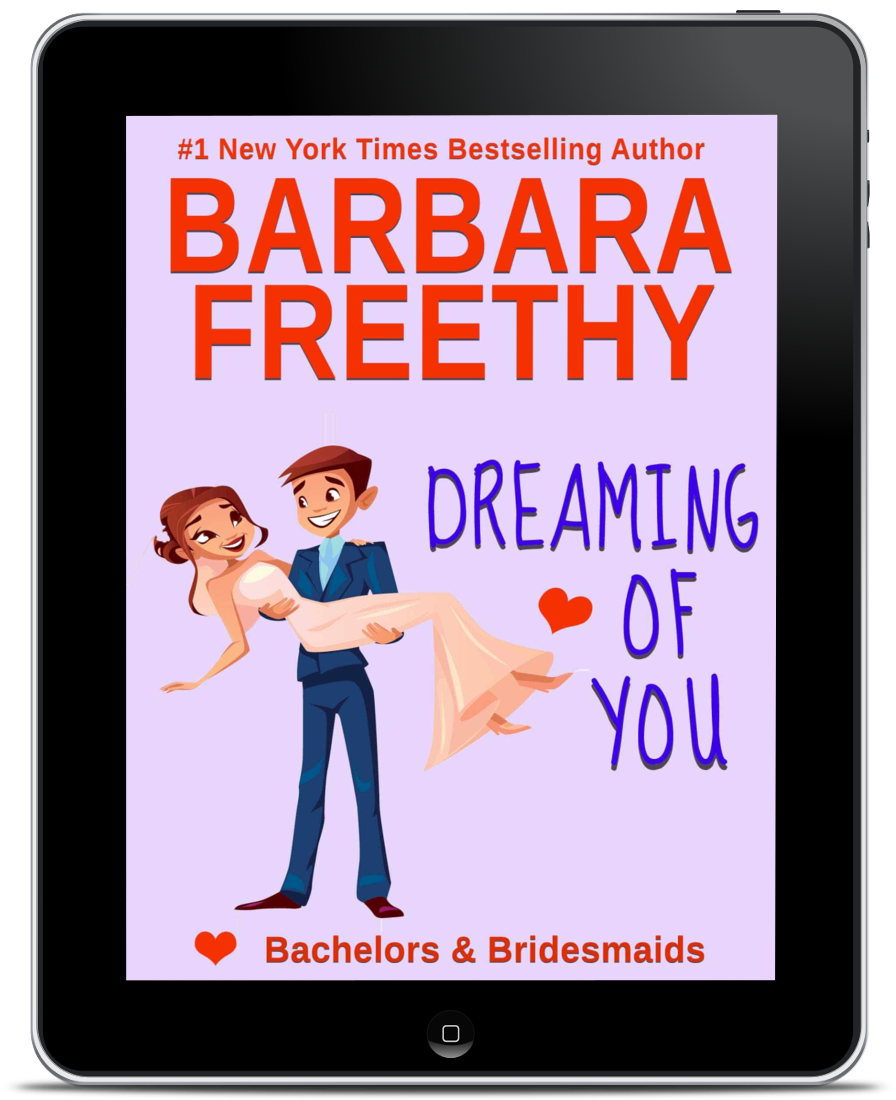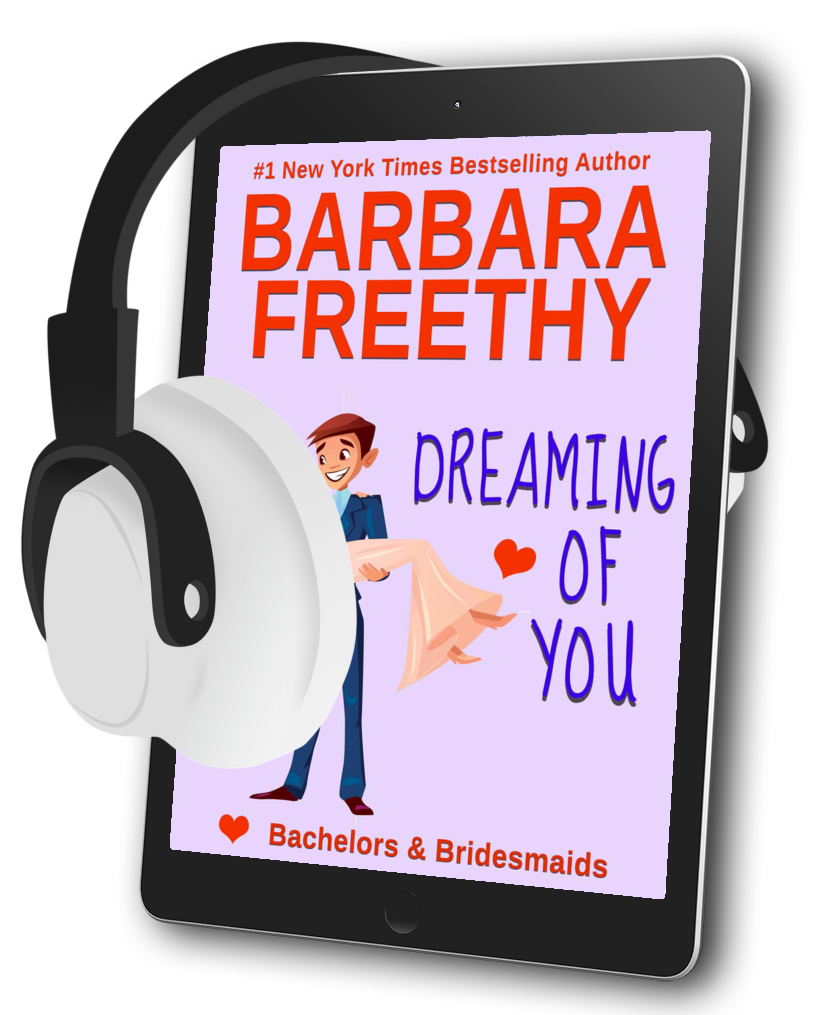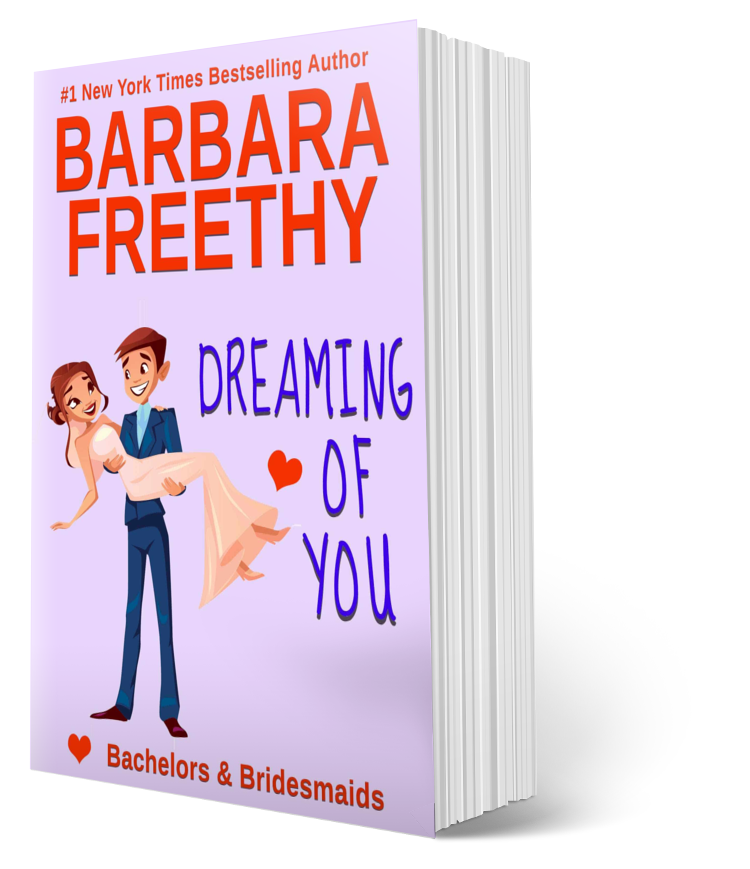 Description
Excerpt
Series Info
"This is the sweet, funny, and romantic story about Kate Marlow, who's a wedding consultant, and Barrett Fox, a divorce lawyer. 5 STARS!" Mindy - Goodreads

Whoever said opposites attract must have been talking about Kate Marlow and Barrett Fox. Her life's work was bringing people together, and his was tearing them apart. The pretty wedding consultant and the sexy divorce lawyer should have hated each other on sight, and—well, they did. But from that first moment, when Cupid's arrow struck the unsuspecting Barrett—literally—there was something between them that just wouldn't go away.
There was no way it would work, of course. They both knew that. She was as romantic as they come, born to wear white lace and to carry a bouquet of roses with baby's breath, while he'd learned the hard way not to believe in love—or much of anything else.
It was impossible, completely impossible…wasn't it?
What The Readers Are Saying...

"I absolutely loved this book and it was a great end to a fantastic series. Kate and Barrett, opposites on paper, and after their first disastrous meeting, it seemed they were too dissimilar to even like each other. But Cupid works in mysterious ways....in this case literally hitting Barrett with an arrow...and they begin to fall for each other...fighting it every step of the way. What makes Ms Freethy such an amazing author is that she writes such great characters, you really come to care for them." Claire - Goodreads

"A really sweet story with likable, truly decent main characters. All nicely tied up in the end. The good and bad of family dynamics and underlying everlasting friendship made for an enjoyable read." Carol - Goodreads

"If you're looking for a sweet romance, a quick read and delightful characters you wish were part of your own life, grab DREAMING OF YOU — and check out the rest of Bachelors and Bridesmaids." Gwen - Goodreads