Regular price
Sale price
$5.99 USD
Unit price
per
Sale
Sold out
How will I get my digital ebooks and audiobooks?

Digital products will be fulfilled by BookFunnel immediately upon purchase. Books can be read or listened to on any of your favorite devices. BookFunnel support is available to ensure you can access your product.
If a signed book is available to purchase, can I get it personalized?

Yes! Once you put the signed print book in your cart, fill out the text box on that page with your name and choice of personalization.
When will I receive print books?

Please allow 1-2 weeks for delivery of both signed and unsigned print books.
Can I purchase this product from another retailer?
View full details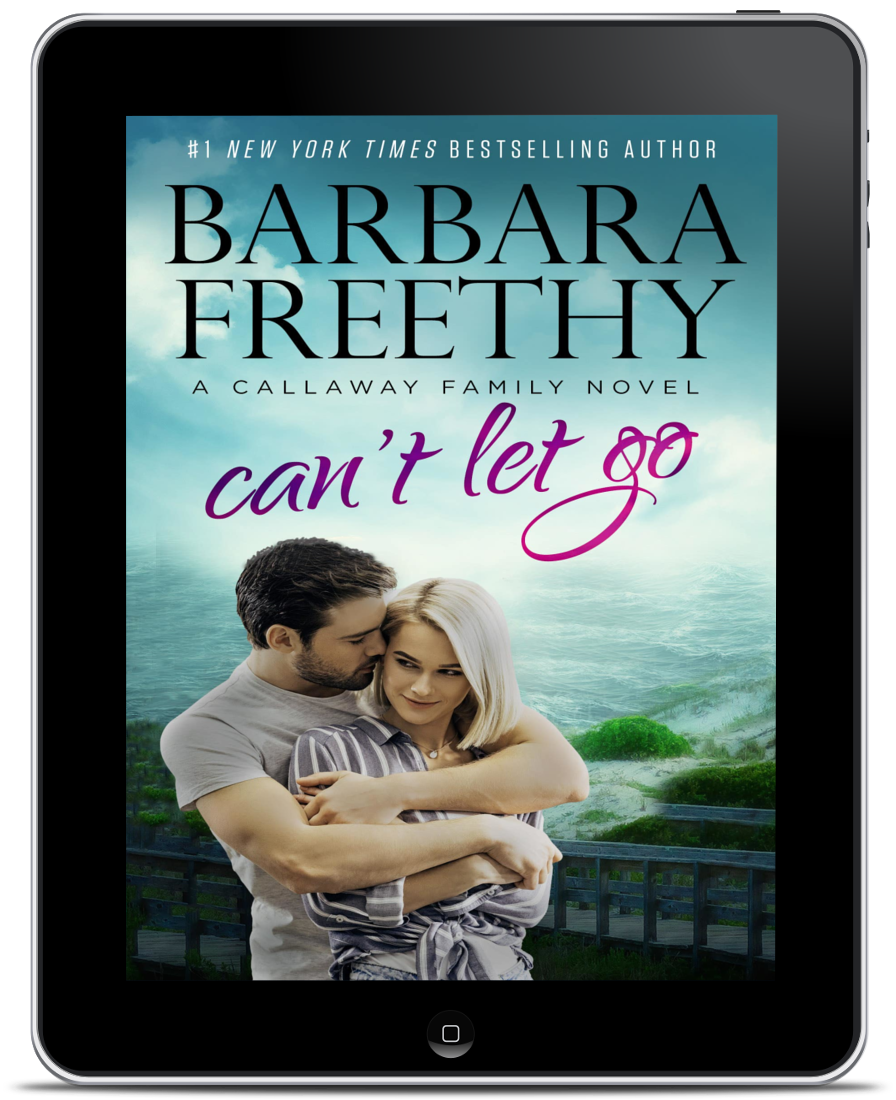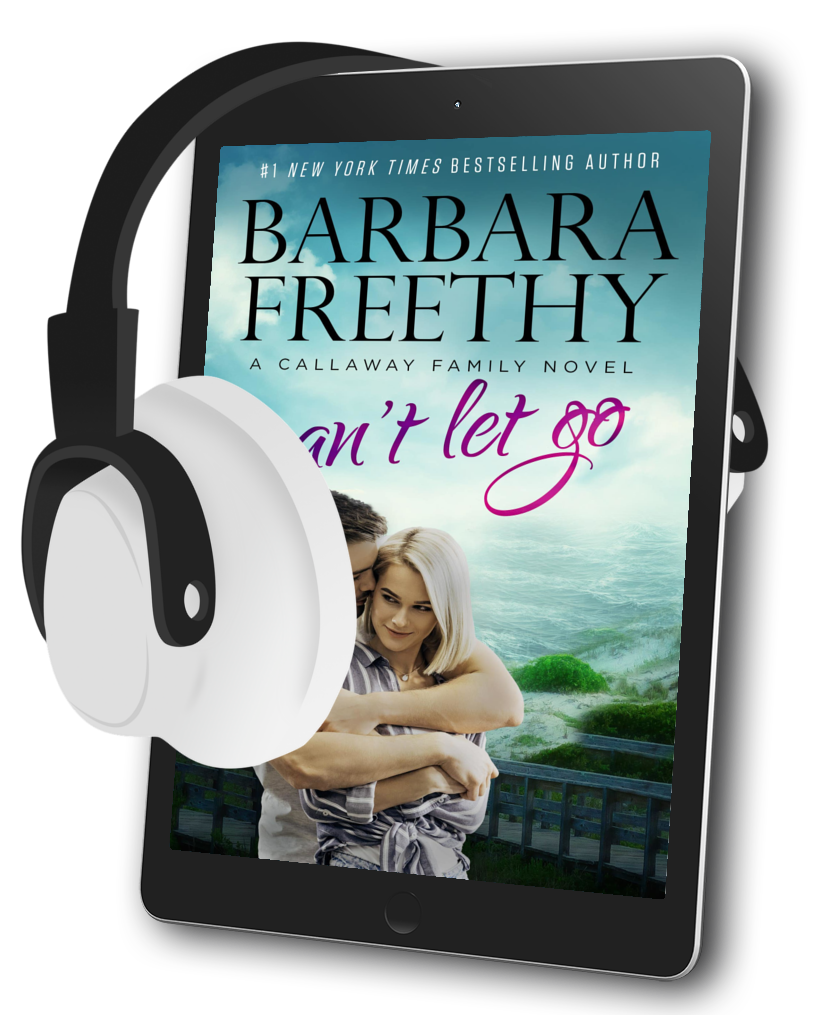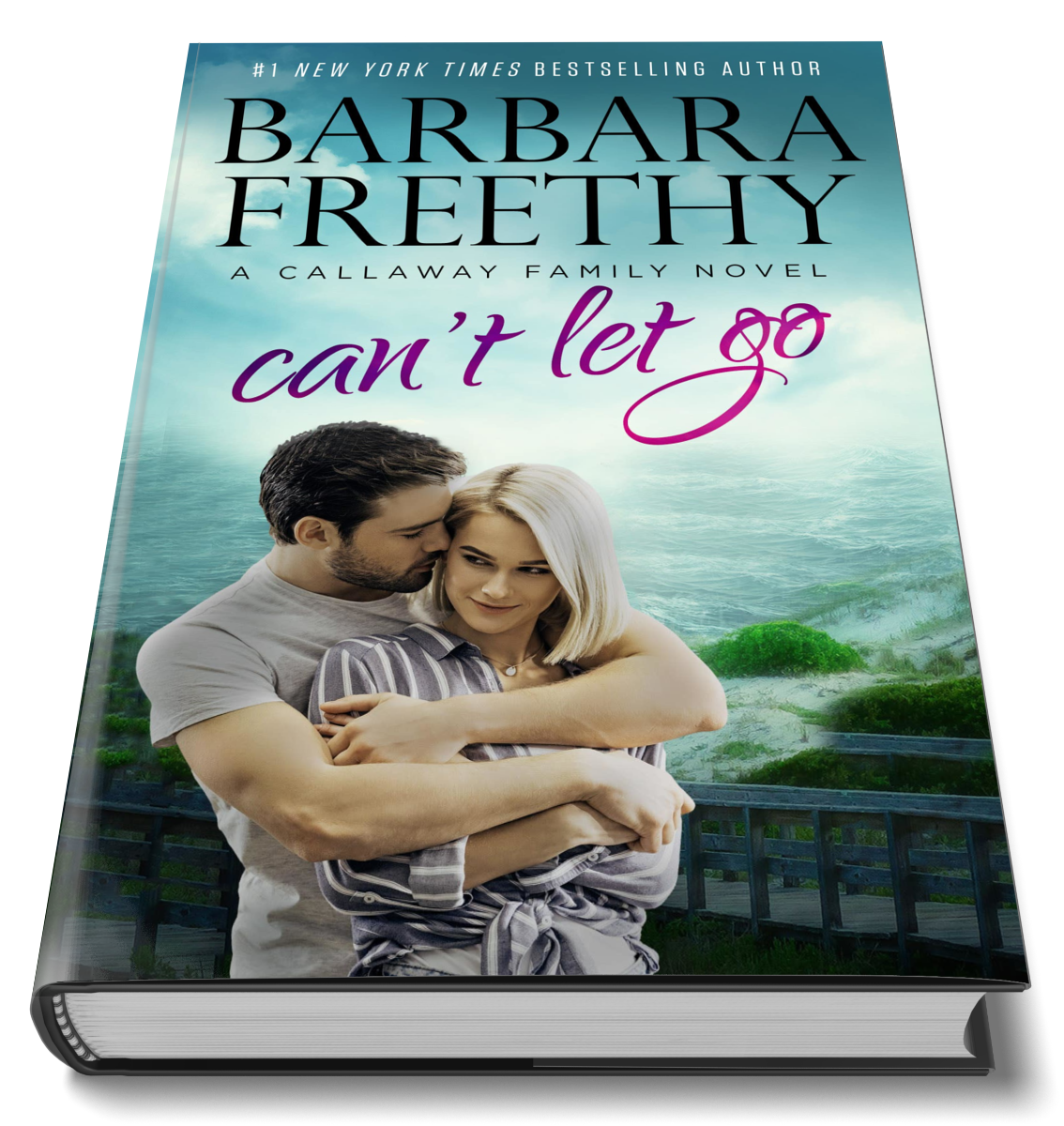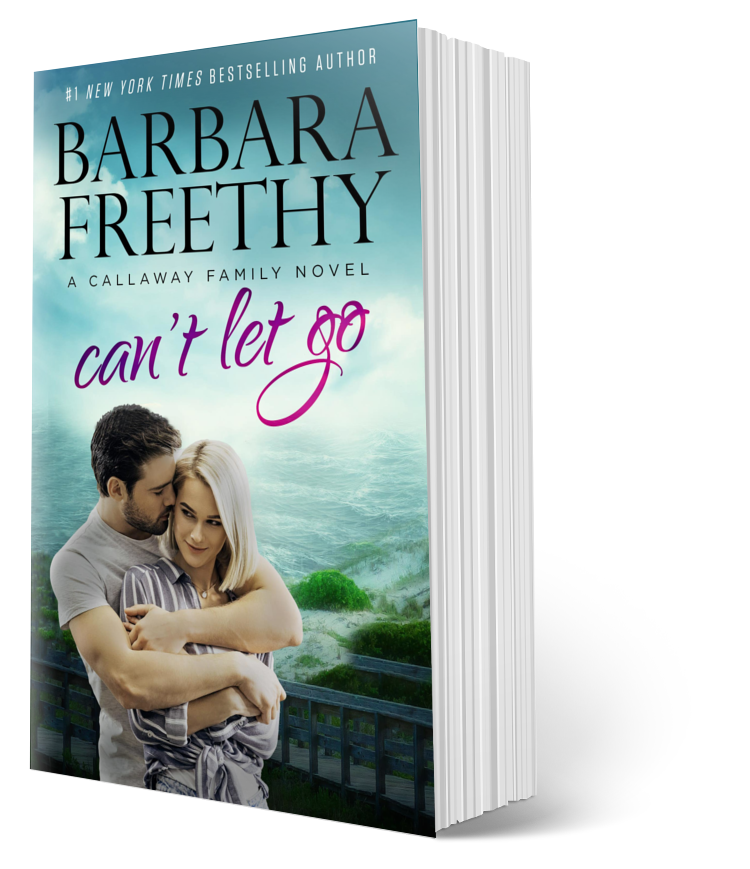 Description
Excerpt
Series Info
"Wow! Griffin and Annie's story is full of mystery, lies, danger, fun, and lots of chemistry. Everything I love in a Callaway book." Lisa
Talented graphic artist and animator Annie Callaway has been commissioned by a Hollywood studio to create the next superhero blockbuster movie, but a bout of creative block has Annie searching the Southern California beach scene for inspiration. A local Irish bar in an old train depot, run by the ruggedly attractive and somewhat mysterious Griffin Hale, piques her interest, and she finds herself weaving fantasies about not only Griffin but also the quirky characters who work there.
The last thing Griffin Hale needs at his bar is a nosy artist looking for personal stories to turn into movie plots. He has carefully cultivated a scene of complete normalcy for people who need it more than Annie could possibly imagine, and it's his job to protect them. But the beautiful redhead with the compelling green eyes is difficult to turn away. Annie's fantasy world where good always conquers evil is not the life that Griffin has lived, and he can't help but think she'll never be satisfied with anyone less than a superhero.
After a string of bad relationships, Annie willingly admits that most real men don't live up to her muscle-bound, cape-wearing protectors of the world, but when her stubborn curiosity propels her into a danger she never expected, she begins to realize that some heroes work in the dark…and a man who fights for you is a man worth fighting for.
While Griffin is determined to keep Annie alive, he's not at all convinced he can give her the happily-ever-after she's looking for. But then some stories take an unexpected turn…


What the readers are saying…
"Annie and Griffin's story had so many twists and turns. I never knew what to expect! The chemistry between the two characters was intense but their pasts made it difficult to act on those feelings. I really enjoyed all the humor between all the characters, and the suspense throughout the book." Mindy
"I think one of the saddest days will be when the author stops writing about the Callaways. Each and every story is packed with romance, suspense and amazing and in depth characters and CAN'T LET GO is no exception." Jill
"I love the way Barbara draws you into CAN'T LET GO and teases you along the way with snippets of information, keeping you intrigued, will they? won't they? then the danger bringing them ever closer together, then the happy ending, I cried tears of joy, very clever storyline loved it, can't wait for the next book, love the Callaways!" Glenys