Regular price
Sale price
$5.99 USD
Unit price
per
Sale
Sold out
How will I get my digital ebooks and audiobooks?

Digital products will be fulfilled by BookFunnel immediately upon purchase. Books can be read or listened to on any of your favorite devices. BookFunnel support is available to ensure you can access your product.
If a signed book is available to purchase, can I get it personalized?

Yes! Once you put the signed print book in your cart, fill out the text box on that page with your name and choice of personalization.
When will I receive print books?

Please allow 1-2 weeks for delivery of both signed and unsigned print books.
Can I purchase this product from another retailer?
View full details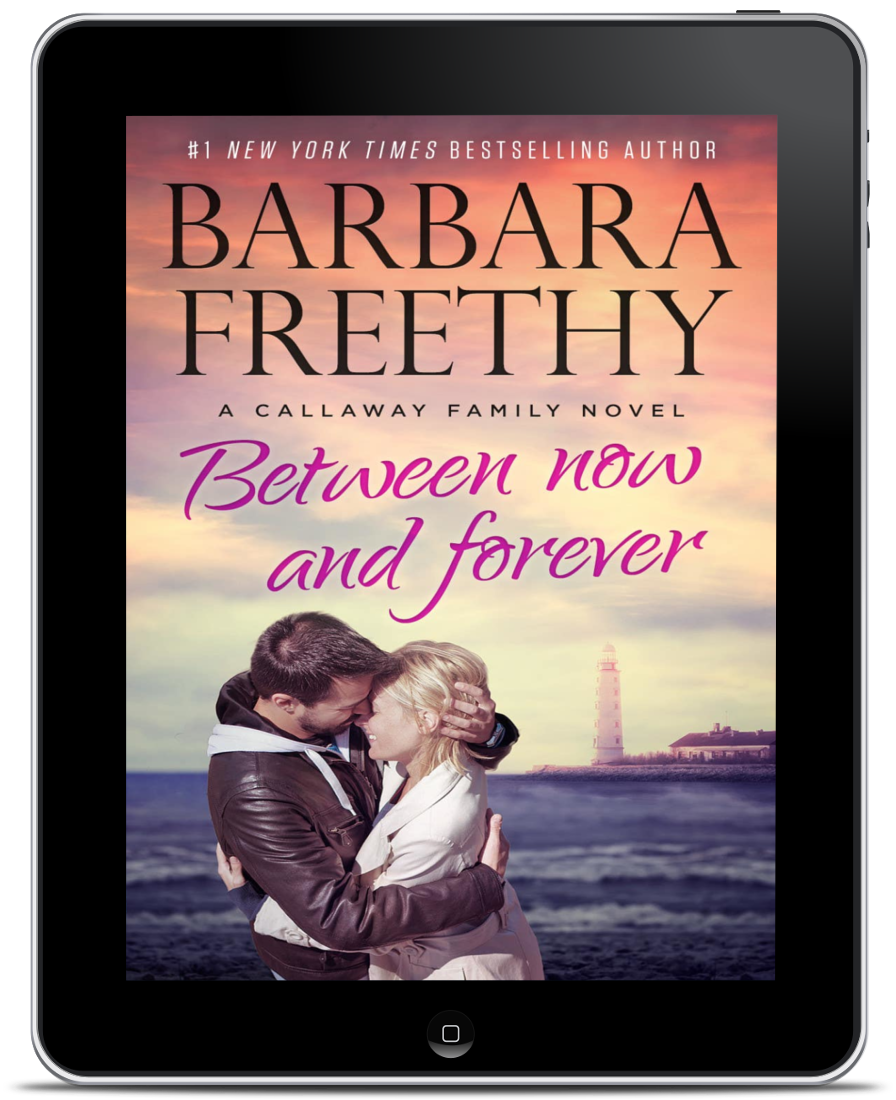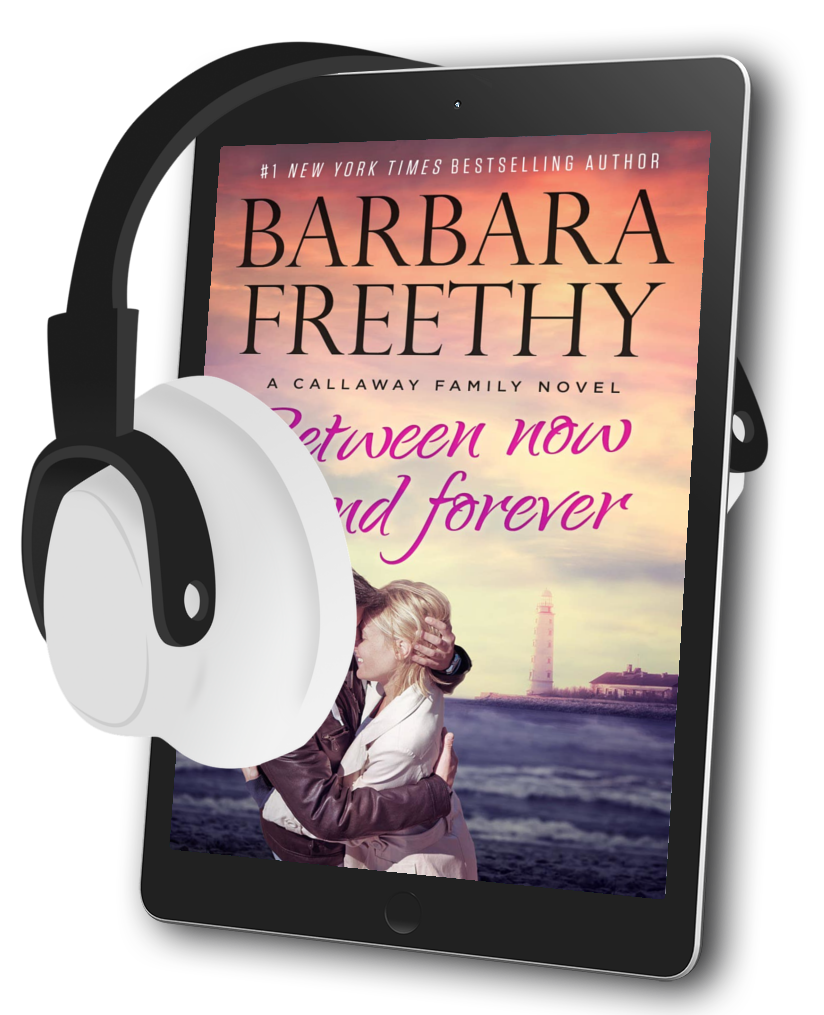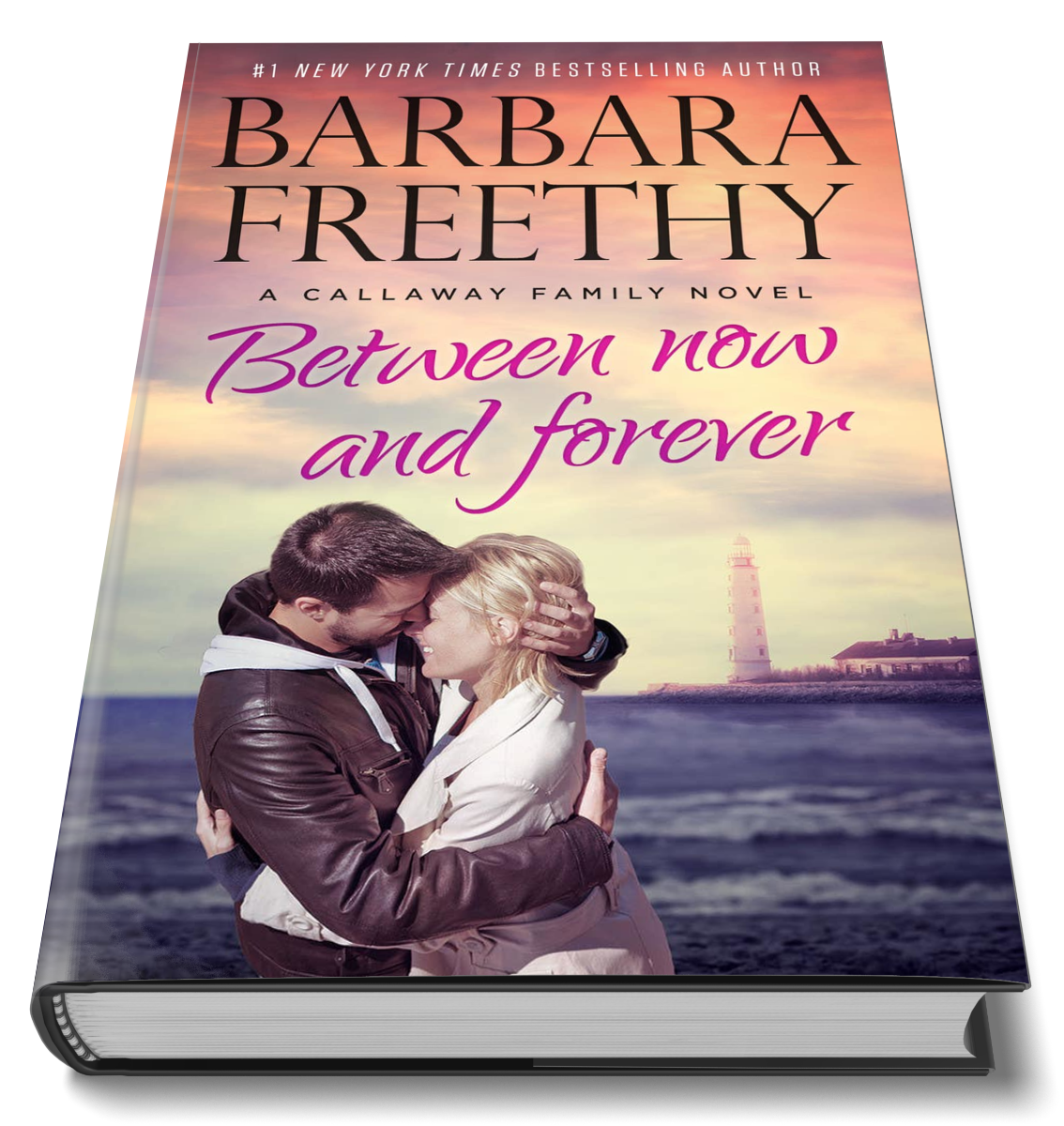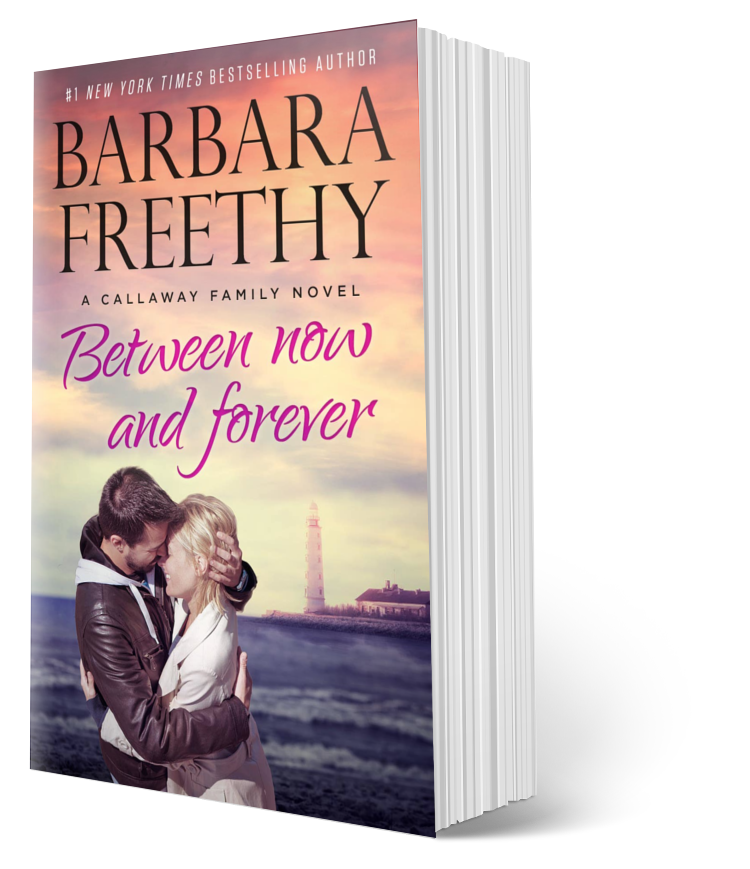 Description
Excerpt
Series Info
"Heartbreaking, tender and romantic. This one tugs on the heartstrings." Karen
Nicole met Ryan when he was a handsome, cocky teenager with a desire to fly high above the clouds. Ryan encouraged Nicole to dream big and promised her a lifetime of happiness, but several years into their lives together, they were faced with obstacles bigger than either had ever imagined. Their love faltered. They lost their way and considered what had once been unthinkable—the end of their forever.
But now fate throws them a curve, an event that forces them back together, that strips their emotions bare and is both terrifying and strangely unifying. For the first time in a long while they have to face each other, and not only talk but also listen, because their lives depend on it—not only their lives, but also the life of their six-year-old son.
Secrets and lies frame a perilous journey to the truth that takes Nicole and Ryan to Angel's Bay, a place where miracles sometimes happen. But in order to get that miracle, Nicole and Ryan must work together and learn how to trust and love each other again. Only then will they be able to save their family and find their way to happily ever after.

Don't miss this emotional, suspenseful, intriguing story that brings one shocking surprise after the next! A tale of family secrets, a mother's desperation, and a love story that gives new meaning to the words second chance romance! If you love a good cry and a book that will keep you guessing, this one is for you! Fans of Nora Roberts, Robyn Carr, Susan Wiggs, and Kristin Hannah will enjoy this stunning novel by #1 New York Times bestselling author Barbara Freethy
What the readers are saying…

"I loved, loved, loved this book. This author has a way of weaving a love story around chaos. This book takes readers through ups and downs and just when you think you have figured it out, you're thrown for a loop. I loved every second of it." Nicole
"The author has found the perfect balance of mystery and romance in BETWEEN NOW AND FOREVER. And my God, the mystery in this book was just too good – I loved the concept completely. This has to be my favorite book in the Series." Bookish Indulgences
"This was such an endearing book of love, forgiveness, family, suspense, surprises and miracles. It was a hard book to put down. I have loved this series so much. Seems like each book gets better and better. I would give this book more than 5 stars if I could. Excellent romance, drama." Becky
"BETWEEN NOW AND FOREVER is a riveting read filled with heart-wrenching emotion. If you enjoy an emotionally-charged story with a great building of suspense and a heart-warming second chance romance, then you will love Between Now and Forever." Vicki