Regular price
Sale price
$5.99 USD
Unit price
per
Sale
Sold out
How will I get my digital ebooks and audiobooks?

Digital products will be fulfilled by BookFunnel immediately upon purchase. Products can be used on any of your favorite devices. BookFunnel support is available to ensure you can access your product.
If a signed print book is available to purchase, can I get it personalized?

Yes! Once you put the signed print book in your cart, fill out the text box on that page with your name and choice of personalization.
When will I receive print books?

Please allow 1-2 weeks for delivery of print books.
Can I buy this book from another retailer?
View full details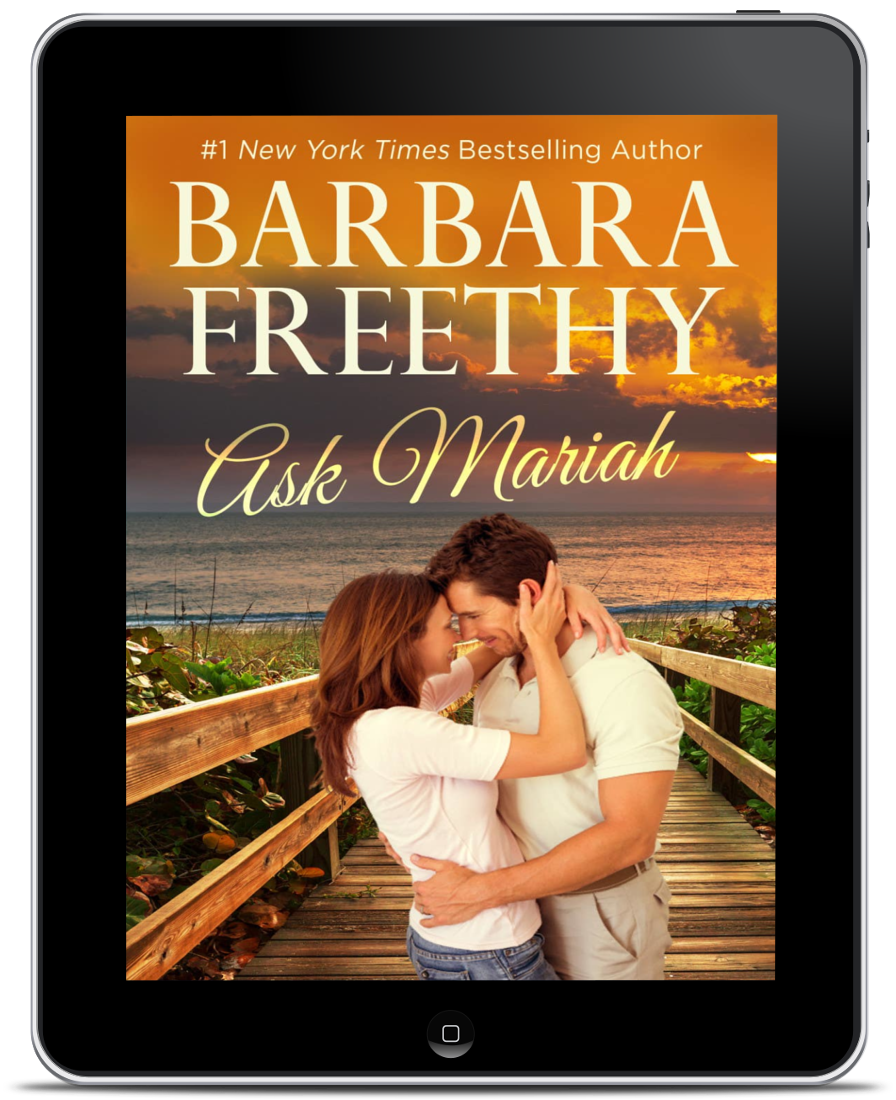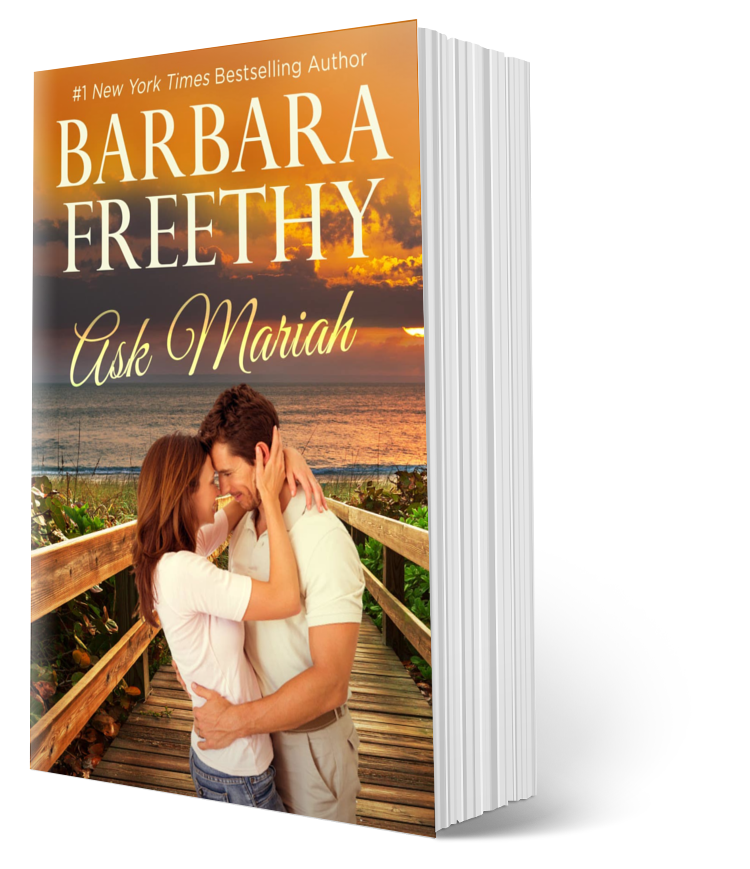 "A warm and wonderful book about love, family and everything that's important in life. Irresistible! I loved it!" NYT Bestselling Author Susan Elizabeth Phillips
Joanna Wingate knows something is missing from her life, something she never dreamed she'd find in a handsome stranger's children—mischievous six-year-old twin sisters who look up at her adoringly...and call her "Mama."
Since his wife's accidental death, Michael Ashton has struggled with his many responsibilities as a single parent to twin daughters who, though they clearly love him, refuse to speak to him. Then he meets Rose and Lily's new teacher, and his emotions spin out of control. For Joanna Wingate is the mirror image of his late wife.
Bizarre coincidence, a strange destiny...or something altogether different has joined these four lives. The twins believe Mariah—a magical fortune-teller in a crystal ball—has the answers. But only Joanna and Michael's willingness to confront long-buried secrets can guide their families back to wholeness...and unite them in a love that seems meant to be.
PRAISE FOR ASK MARIAH
"Barbara Freethy does it again! This highly talented author puts her own unforgettable twist on an emotional and complex drama." Romantic Times
"Compelling and well written, this multilayered romance promises appealing characters, a dash of humor, and a bit of unexplained magic to a story with a serious theme." Library Journal
"Ms. Freethy has woven together some of the most endearing characters around into a tightly crafted plot to give an excellent read." Rendezvous Magazine
"A rich, complex family saga, full of secrets and a touch of magic. Splendid!" Bell, Book and Candle Bookstore