Regular price
Sale price
$5.99 USD
Unit price
per
Sale
Sold out
How will I get my digital ebooks and audiobooks?

Digital products will be fulfilled by BookFunnel immediately upon purchase. Books can be read or listened to on any of your favorite devices. BookFunnel support is available to ensure you can access your product.
If a signed book is available to purchase, can I get it personalized?

Yes! Once you put the signed print book in your cart, fill out the text box on that page with your name and choice of personalization.
When will I receive print books?

Please allow 1-2 weeks for delivery of both signed and unsigned print books.
Can I purchase this product from another retailer?
View full details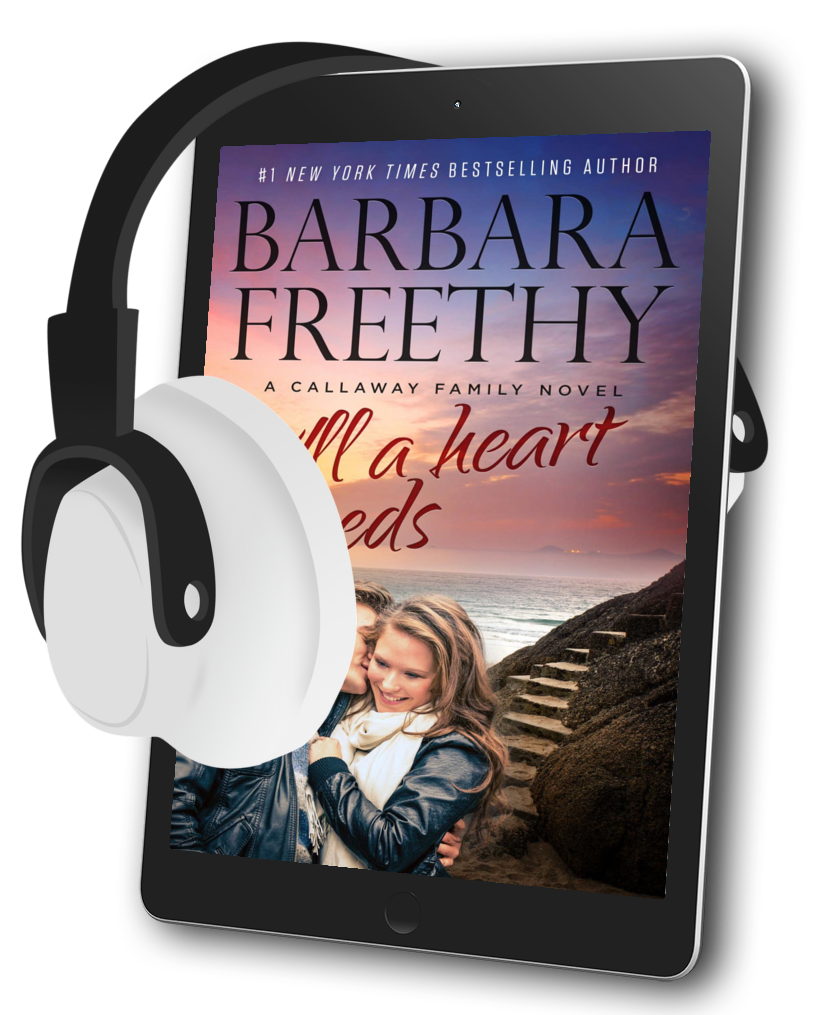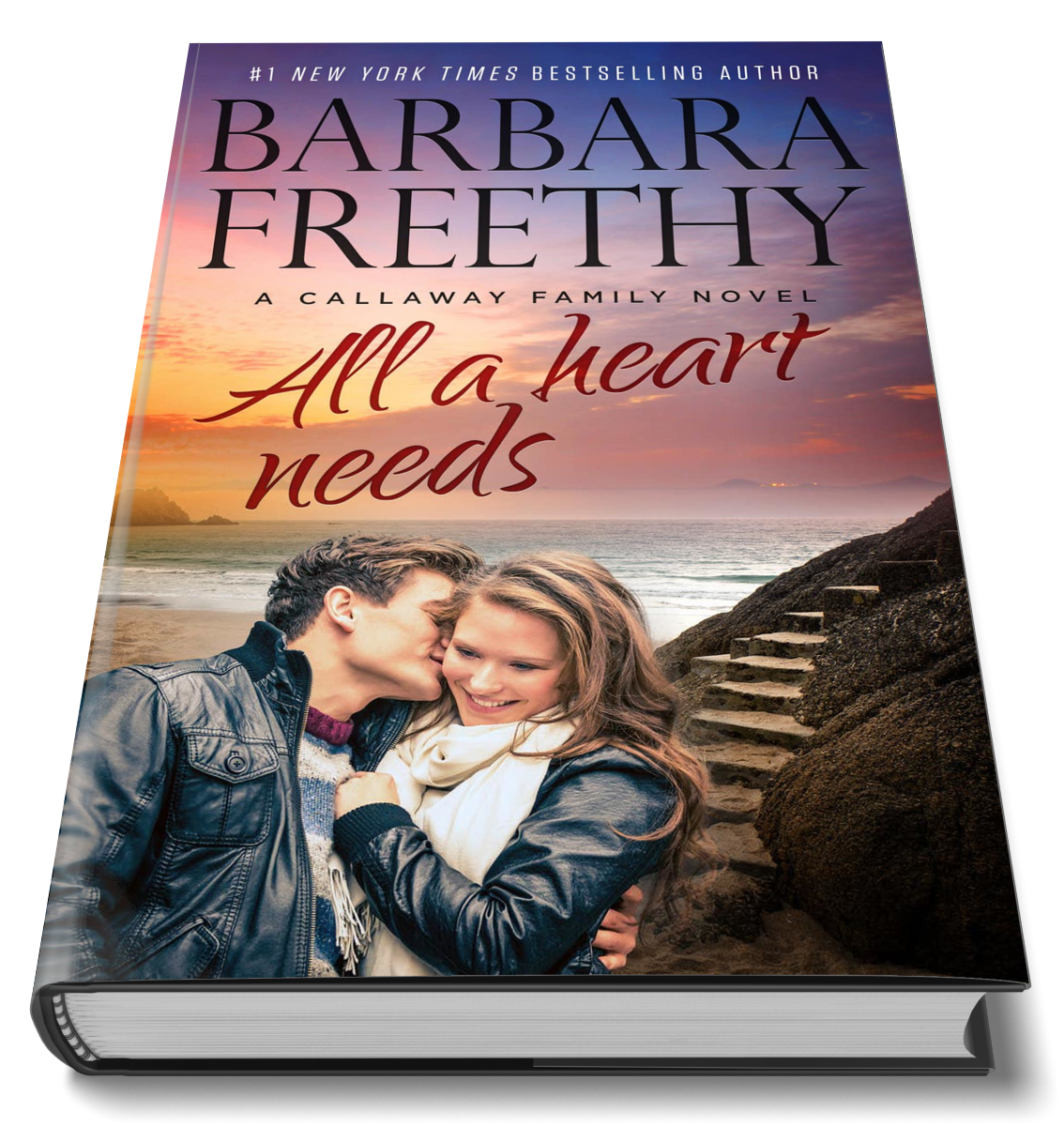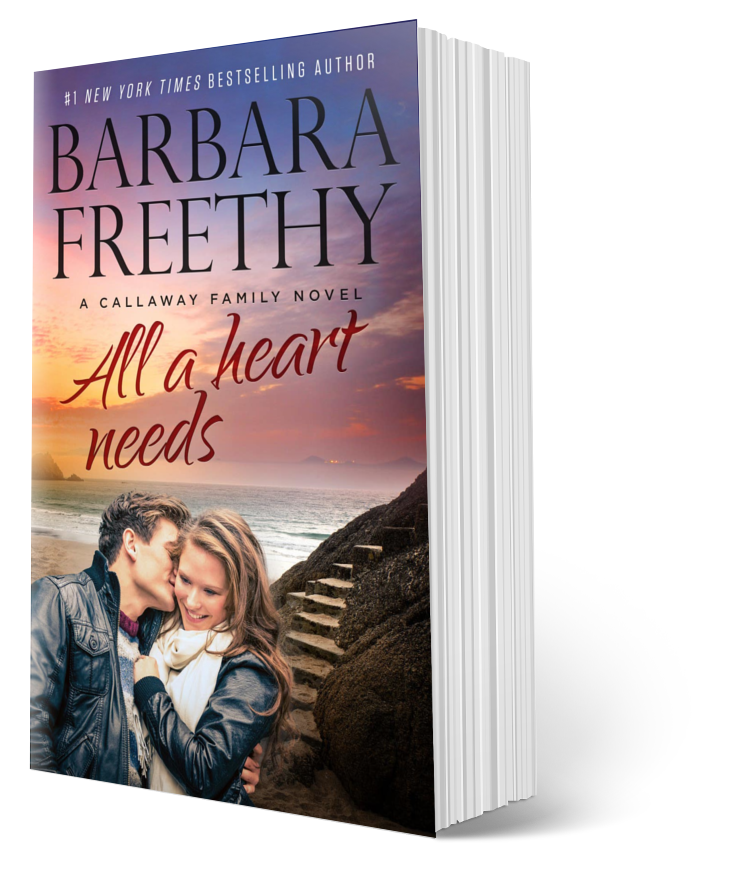 Description
Excerpt
Series Info
Sean Callaway never thought of himself as a hero, but now he's forced to face his most disturbing memories, not only to solve the riddle of the tragedy that ripped his life apart, but also to save the woman he loves…
The black sheep of the Callaway clan, Sean Callaway is the one sibling who refused to follow in the family tradition of firefighting. Instead, he lives his life in music. On the outside, he's a free-spirited rock star, but on the inside, Sean is haunted by the death of a childhood friend, a tragedy no one knows he witnessed. He's kept the secret for twenty years. But nothing stays hidden forever…

Jessica Schilling, a young widow, moved to San Francisco to reunite her six-year-old stepson with his long-lost identical twin brother, Brandon. She rents a house just around the corner from the Callaways, and while cleaning out the garage for the previous owner Jessica stumbles upon a very old secret—one that someone might just be willing to kill to keep.

What the readers are saying…

"I don't know about anyone else, but I don't have any fingernails left after reading ALL A HEART NEEDS. I am so in love with this whole series, and I think it just keeps getting better and better with each additional book. If you love a well written story that full of romance, intriguing suspense, close family ties, good friends, and cute kids, then this series was made for you." Cindy F
"The story twists and turns to keep you reading until the very end. You do not want to put it down. Mystery, heartbreak, family and love all in the Callaway tradition. I recommend this book to everyone who enjoys reading." Charlene
"I'm still wiping tears (of joy) from my eyes. This story brought out every emotion possible; anger, sadness, frustration, anxiety and joy. Each Callaway tale brings more pleasure than the last. Sean and Jessica and little Kyle are in my heart for a long time." Pen of Penelope

"I always know I'm in for adventure when I pick up a Barbara Freethy book. The way she weaves the story, rich characters, descriptive places and emotions, all build a tale that will have you sorry when the last page is turned, and have you reaching for her next book." Jan