Regular price
Sale price
$3.99 USD
Unit price
per
Sale
Sold out
How will I get my digital ebooks and audiobooks?

Digital products will be fulfilled by BookFunnel immediately upon purchase. Books can be read or listened to on any of your favorite devices. BookFunnel support is available to ensure you can access your product.
If a signed book is available to purchase, can I get it personalized?

Yes! Once you put the signed print book in your cart, fill out the text box on that page with your name and choice of personalization.
When will I receive print books?

Please allow 1-2 weeks for delivery of both signed and unsigned print books.
Can I purchase this product from another retailer?
View full details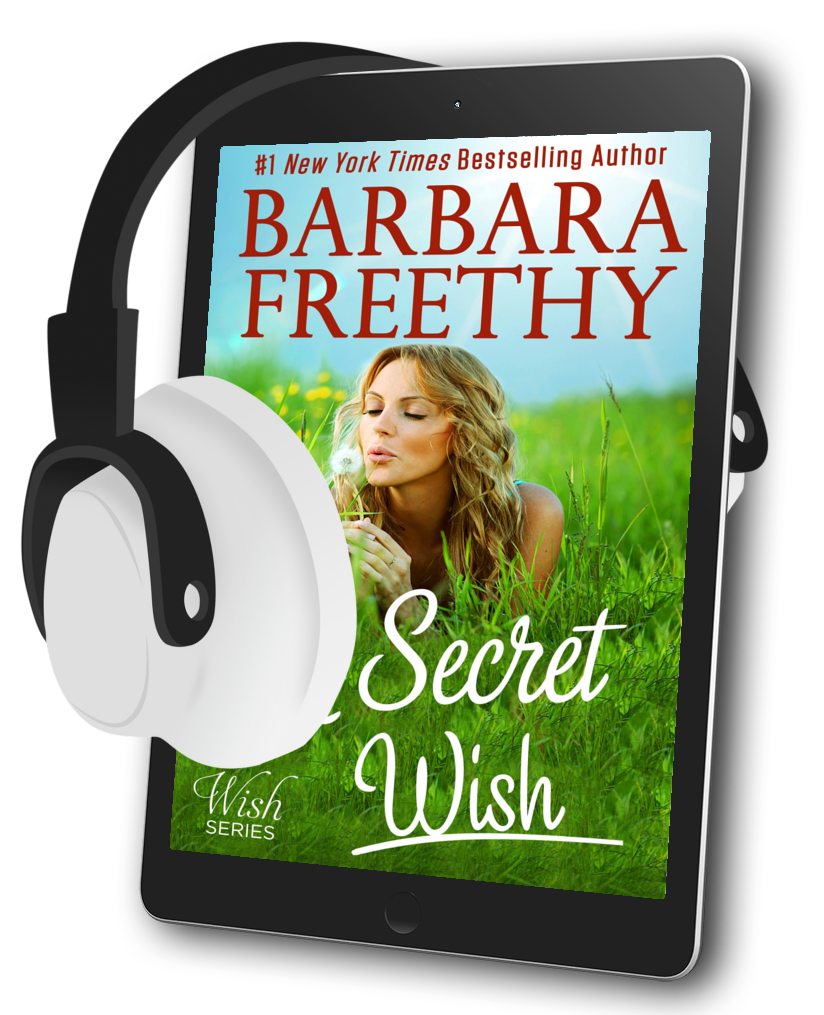 Description
Excerpt
Series Info
Three women, three birthdays and one unforgettable night that will change their lives forever.
One night in San Francisco, three women make a birthday wish believing it can't possibly come true. Liz is turning thirty. A successful nurse, she has a good career, but no man to share her life. All her friends are married, and she's alone, still trying to outrun a tragedy from her past. Then she meets a handsome stranger.
Angela, a member of a large, loving Italian family, is facing thirty-five with no baby in the nursery. Eight years of infertility treatments have put a strain on her marriage. Will she have to choose between her husband and having a child? When she is mugged by an unexpected assailant, her life takes a new turn.
Carole, a corporate wife, is staring down forty candles. Having grown up poor, she worked hard to get ahead, but when her kids bail on her birthday, and she discovers her husband with another woman, she realizes that she may have nothing at all. She goes back to where it all began, the mother she left behind, and the man whose heart she once broke.
NOTE: A Secret Wish is a 40,000 word short novel. The other two books are full-length novels.

What the readers are saying...
"This book was an amazing read and was very heart warming, I didn't want to put it down. Once again Barbara Freethy has excelled in her writing skills, she knows how to make you feel like the characters are people who you know and care for." Spencer - Goodreads
"A really emotional, lovely journey of three women. This took me by surprise. I wasn't expecting it to be so relatable. I really enjoyed it." Jen – Goodreads
"Beautiful story about finding yourself and happiness again, enjoyed this one very much." Booklover – Goodreads
"I thought this was very touching, emotional with insight that really touched me." Cynthia – Goodreads